What's New
A behind-the-scenes look at what we've been working on, our thinking, process, and latest news.
July 31, 2017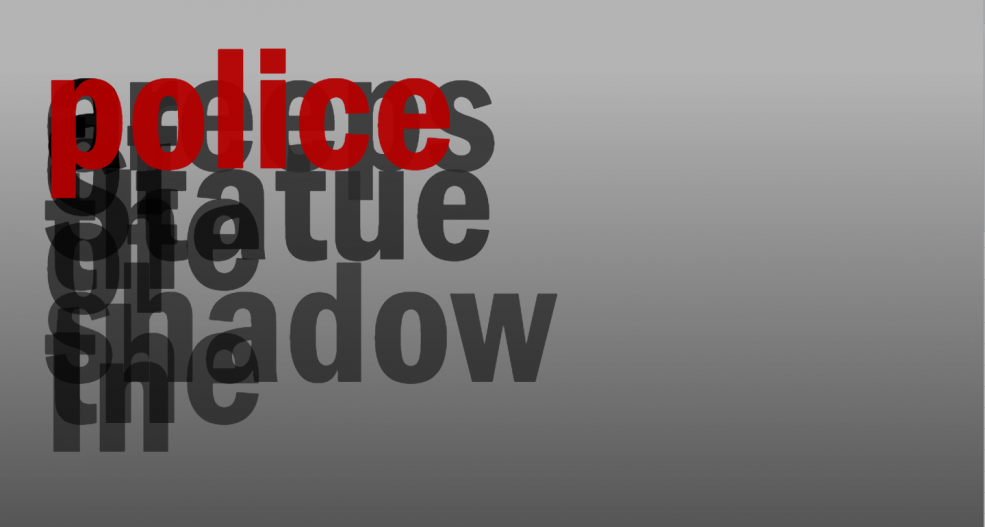 As part of our ongoing studio education, we try to thorougly document our learning process. From internal workshops to experimental studio projects, we try to leave behind organized notes and code. We return to these materials regularly to refresh our memory (or get new teammembers up to speed). But why keep it all to ourselves? 
June 27, 2017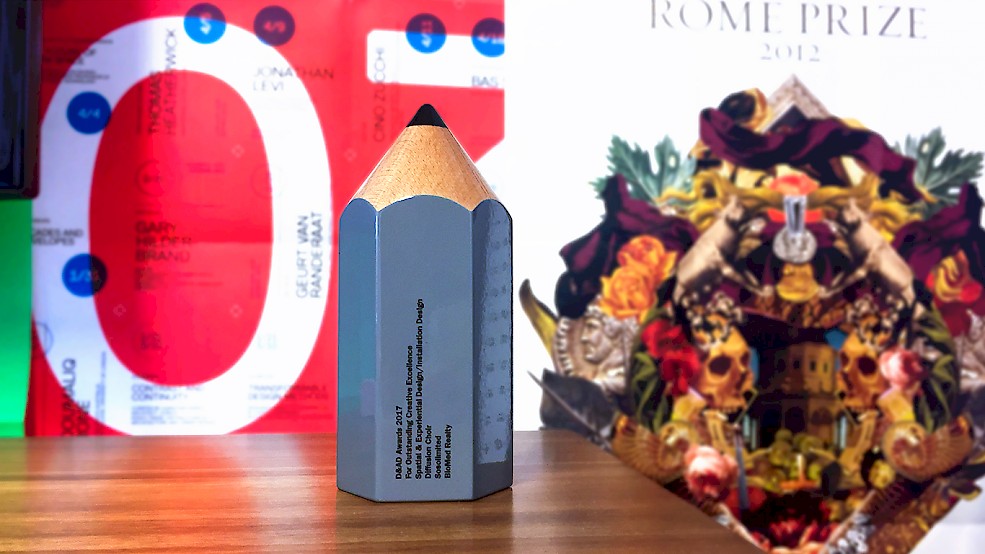 Some of the industry's most prestigious competitions have recognized our studio this season!
June 9, 2017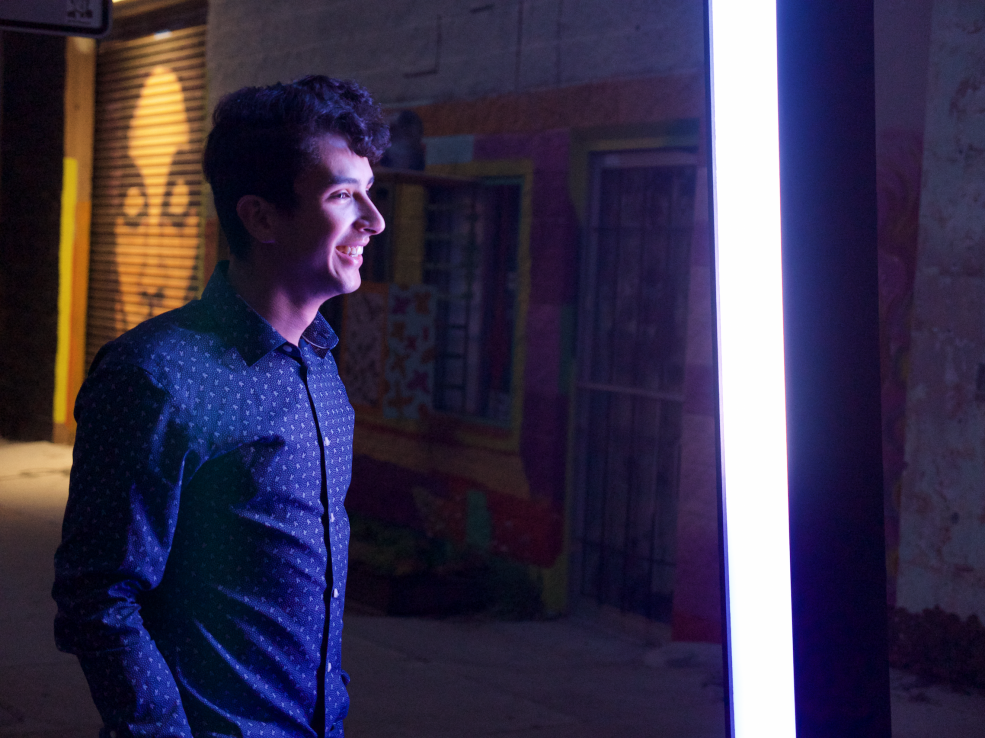 We're excited to welcome César Neri to our studio in San Diego. César joins us from Carnegie Mellon University, where he's working to bridge the gap between architecture and human-computer interaction. We're very happy to have him as our summer intern, where he'll touch a whole range of projects, from digital experiences to physical artworks.
April 26, 2017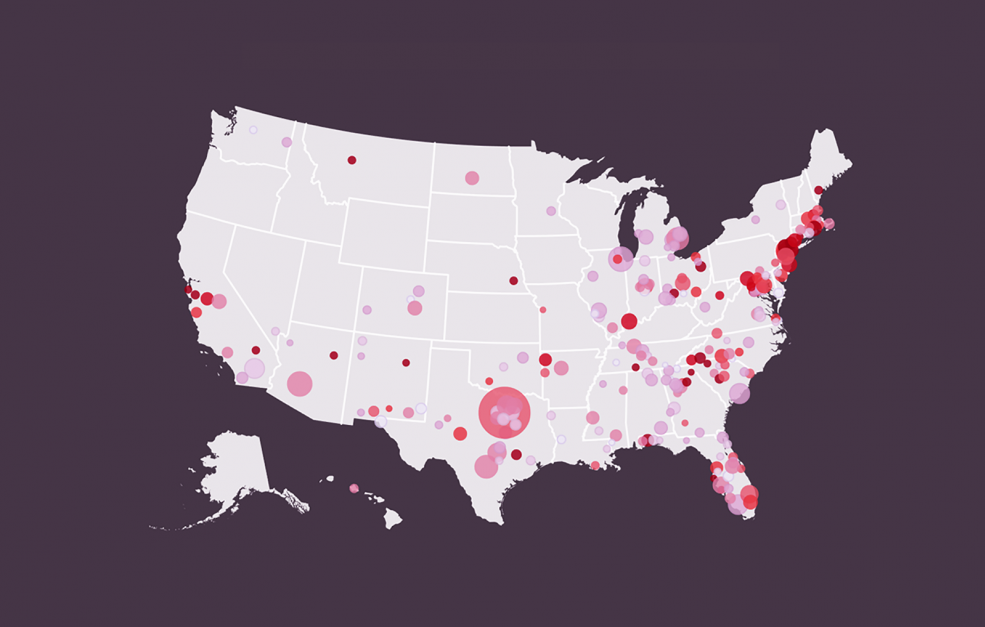 Have you ever wondered what time of year you're most likely to get a fever? What about the region of the country that tends have more feverish people than others? Do kids really get sick more often than grown-ups? Ponder no more: we've teamed up with athenaInsight to create an interactive data visualization that takes on these questions.
April 20, 2017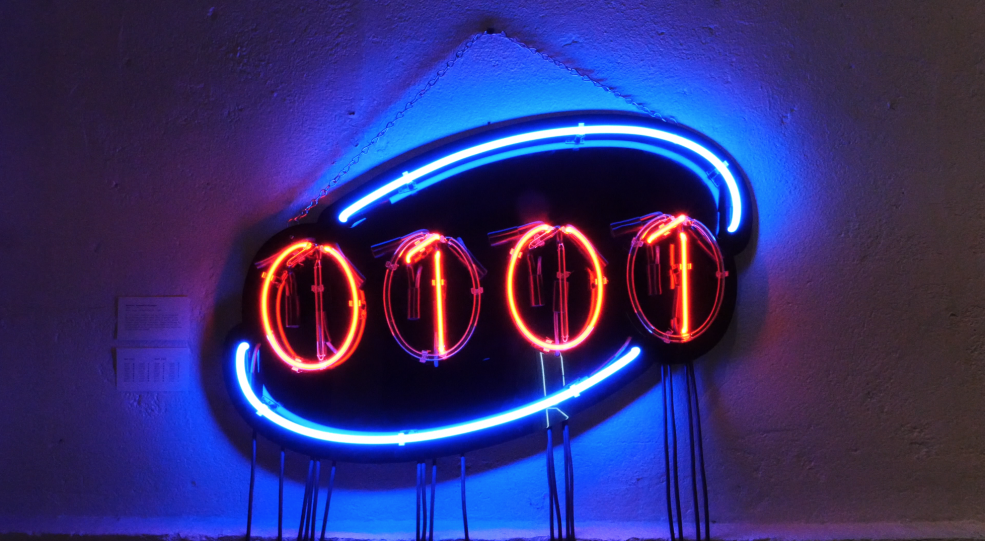 Hello, Justin Manor here. I am one of the founding partners of Sosolimited, and I manage the San Diego studio and act as the Chief Innovation Officer. 
April 13, 2017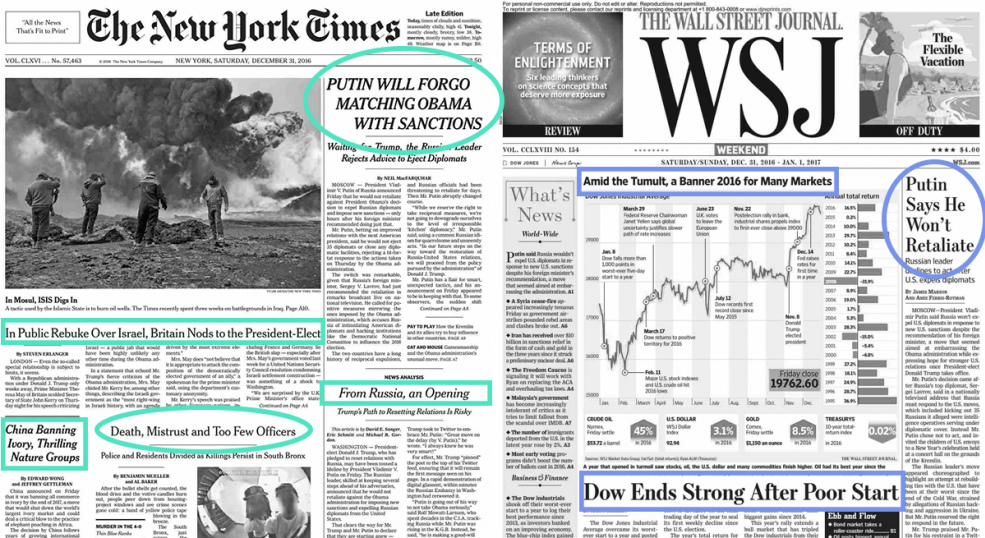 Let's be honest, most of us get most of our news from the headlines. There's not enough time in a day to read all the articles. And even when we make it all the way through an article, we can't unread the headline. It has worked its subtle magic, coloring all of the words that followed it.