Our vision is a world in which design and technology work hand in hand to unlock our collective creative potential and bring us closer to ourselves, each other, and the planet.
---
Founded at MIT and blending architecture, design, and software development, we imagine and build connected digital experiences that allow every space to transcend its boundaries.

From a foundation of 20 years of R&D, our work puts the visitor at the center of a holistic, interconnected journey that includes mobile, web, interactives, wayfinding, installations, and artwork.

We believe that experience is the gateway to better futures and we help forward-thinking organizations develop strategies and build solutions that exceed their purpose and improve the world condition.


Expertise
We are experts at delivering real human impact across physical and virtual space.
Placemaking
Creating memorable spaces that foster connection.
Experience
Design that surrounds you and impacts all the senses.
Storytelling
Curiosity and Imagination become the fuel for transformation.
Innovation
Amplifying invention with inspiration to imagine and build a better future.
Team
Founded at MIT in 2003, our multi-disciplinary team of experts continues to invent a better world through design and technology.
Anna Garbier
Creative Technology
Arayla Bakhetbek
Digital Design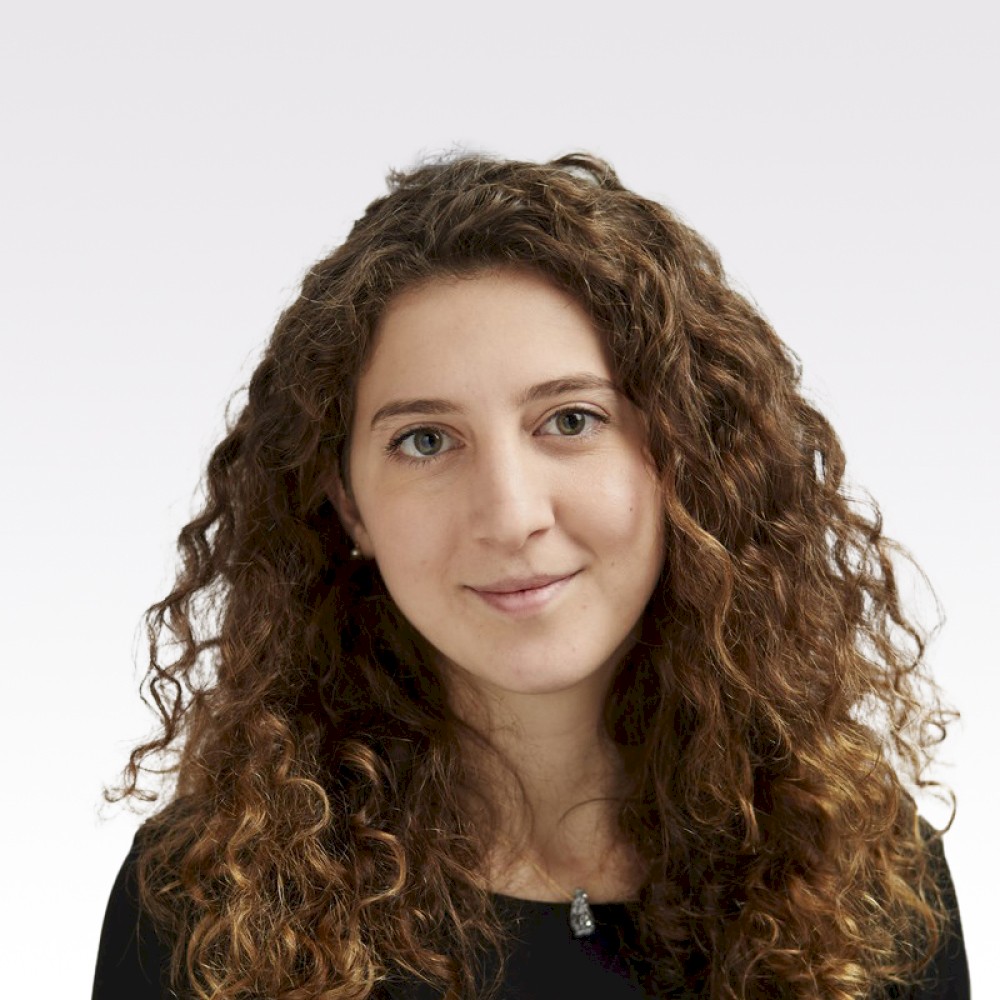 Aya Abdallah
Production
Dalma Földesi
Design & Technology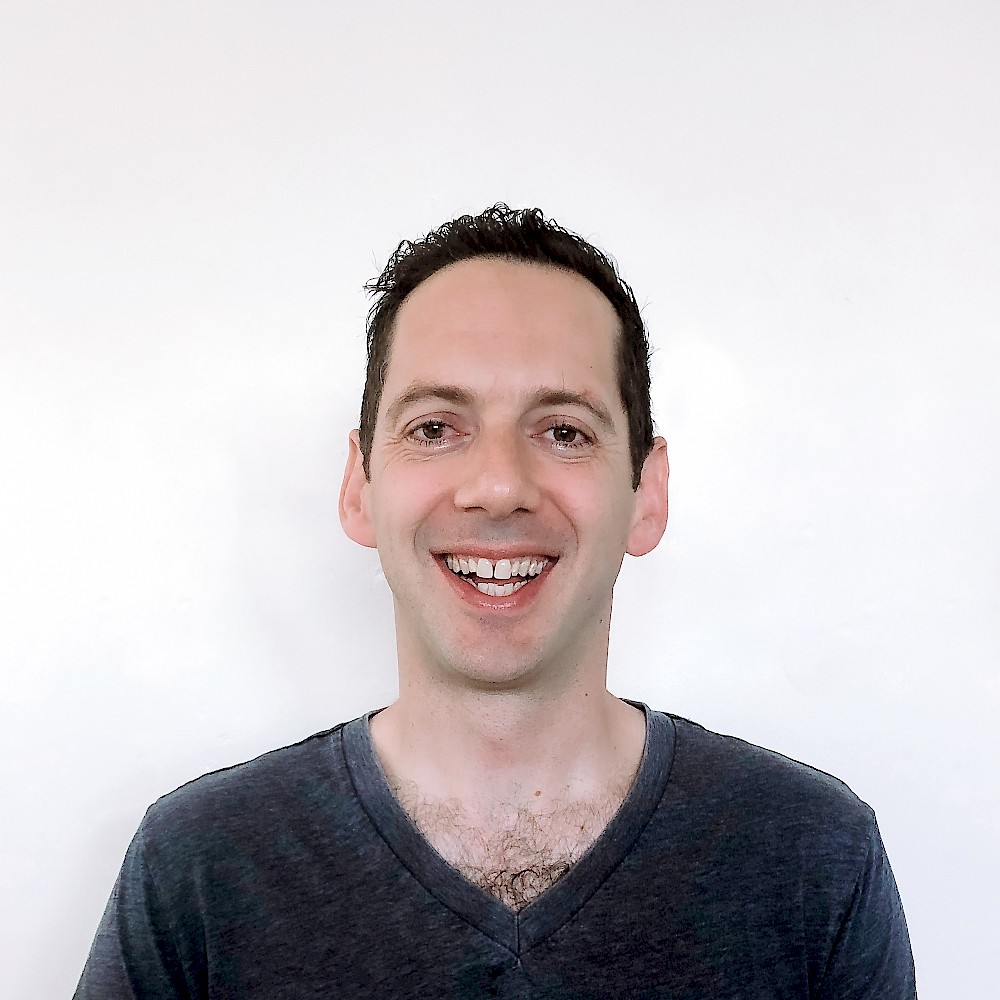 Eric Gunther
Creative Director
Franziska Glöckler
Architecture & Production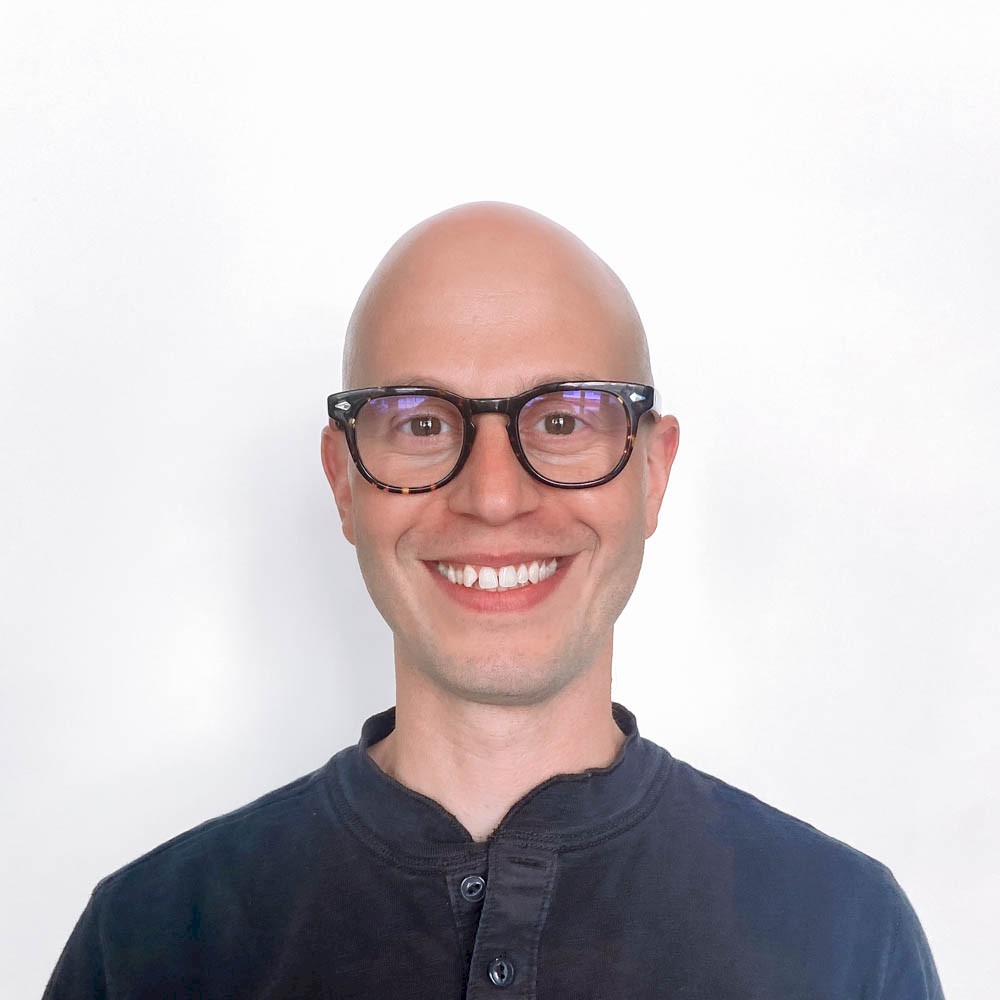 John Rothenberg
Managing Director
June Lee
Digital Design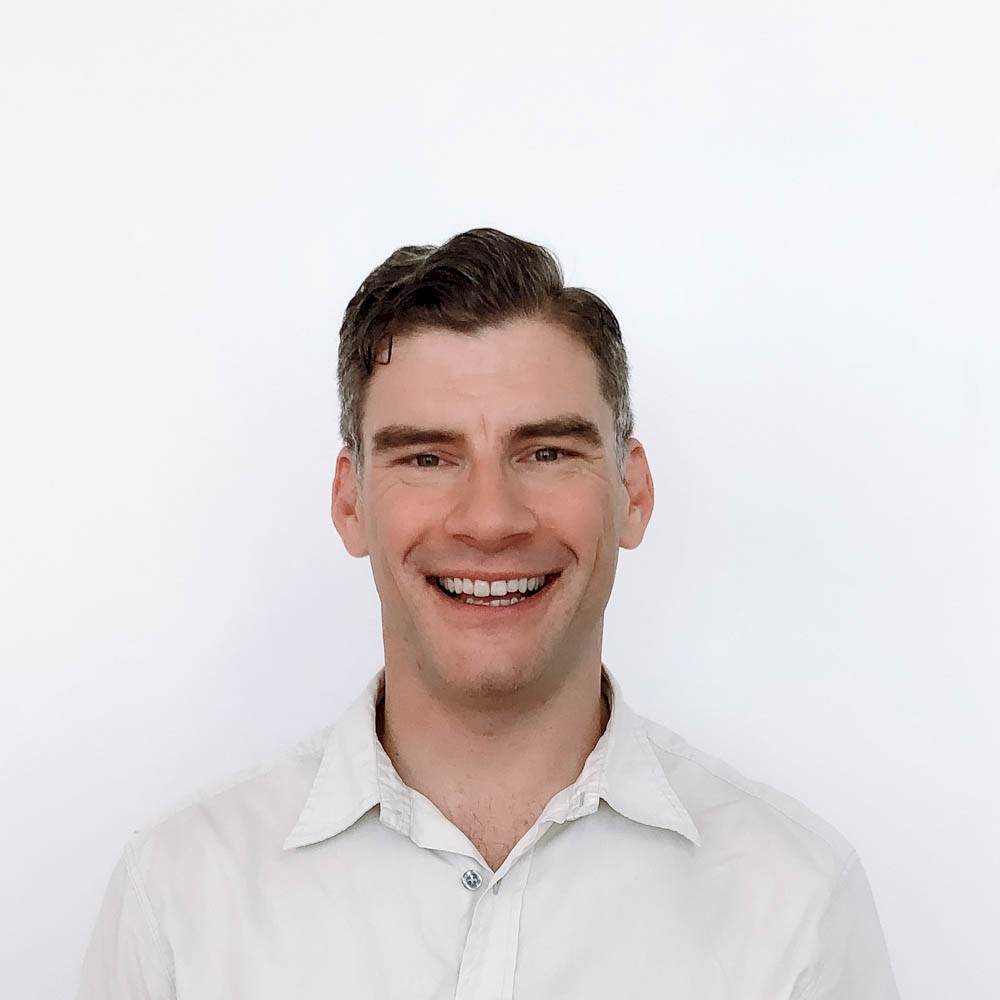 Justin Manor
Director of Innovation
Leslie Liu
Digital Design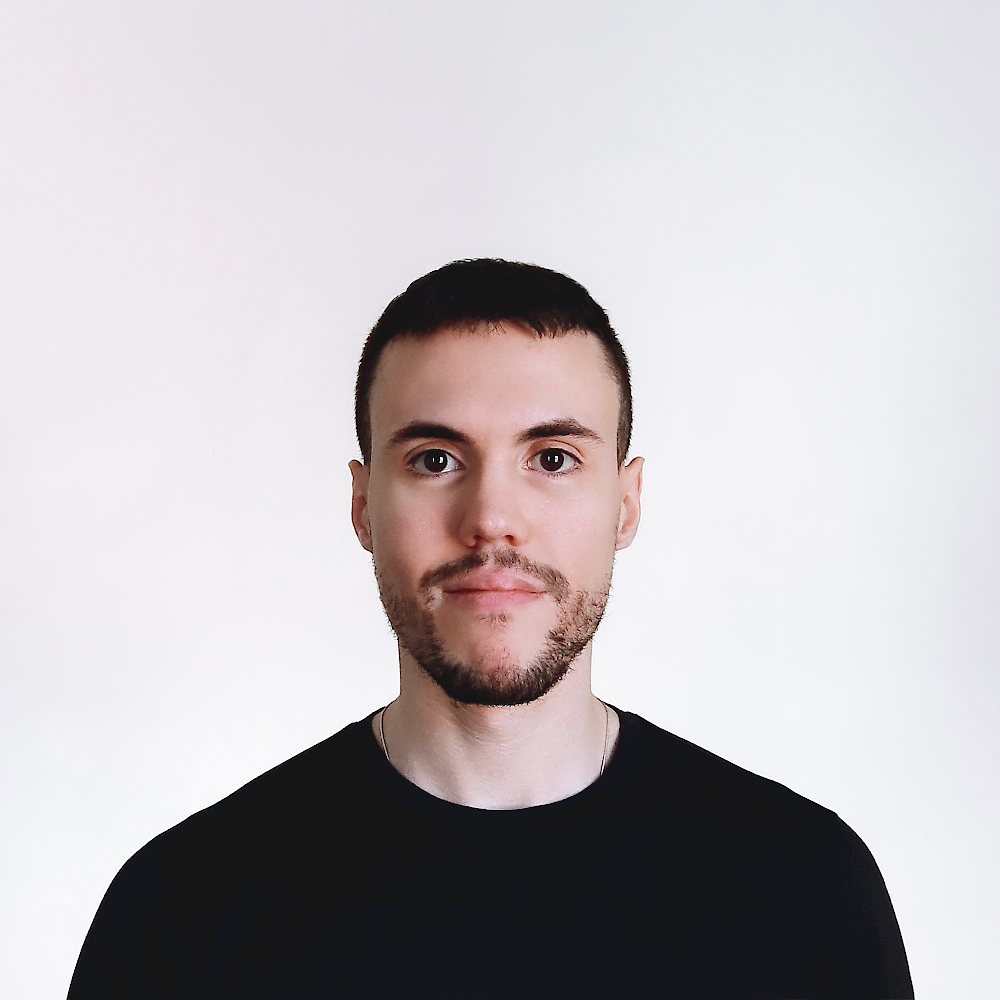 Policarpo Baquera
Creative Technology & Production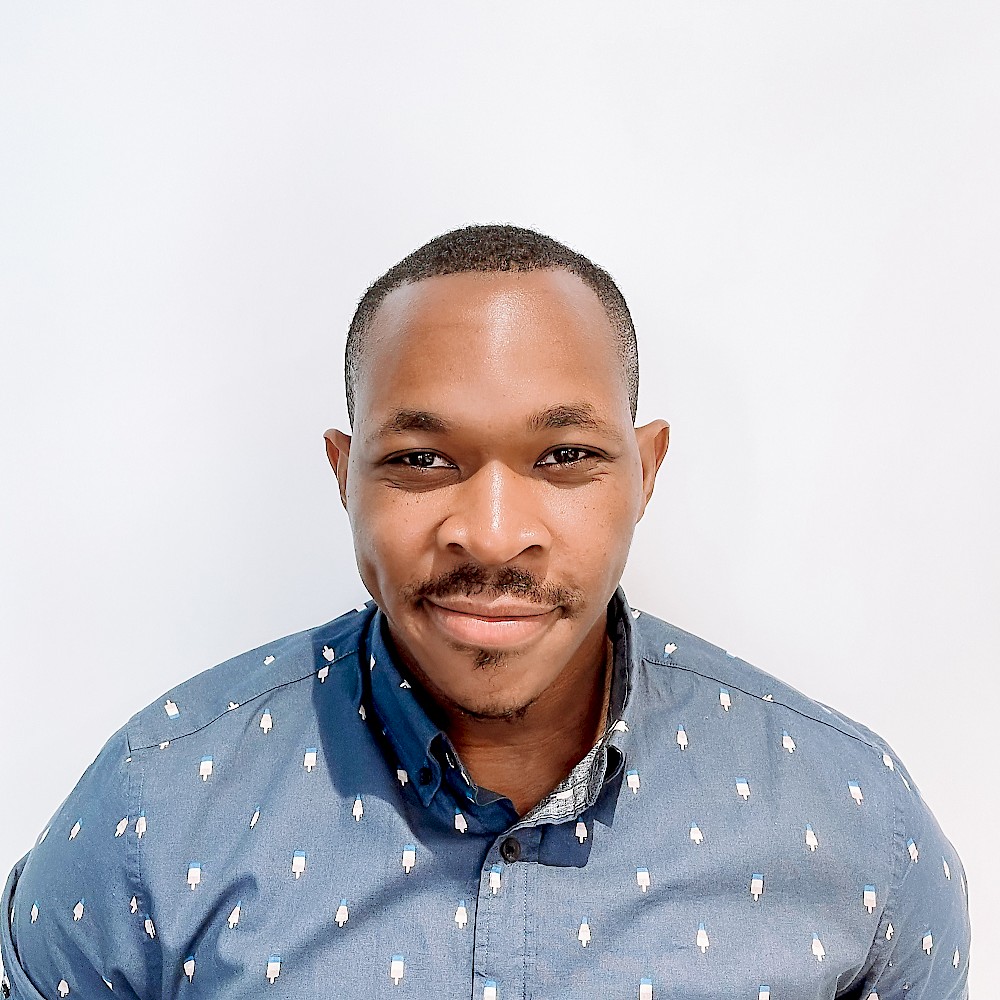 Seun Aribo
People & Operations
Shi Tang
Architectural Design
Wade Aaron
Director of Production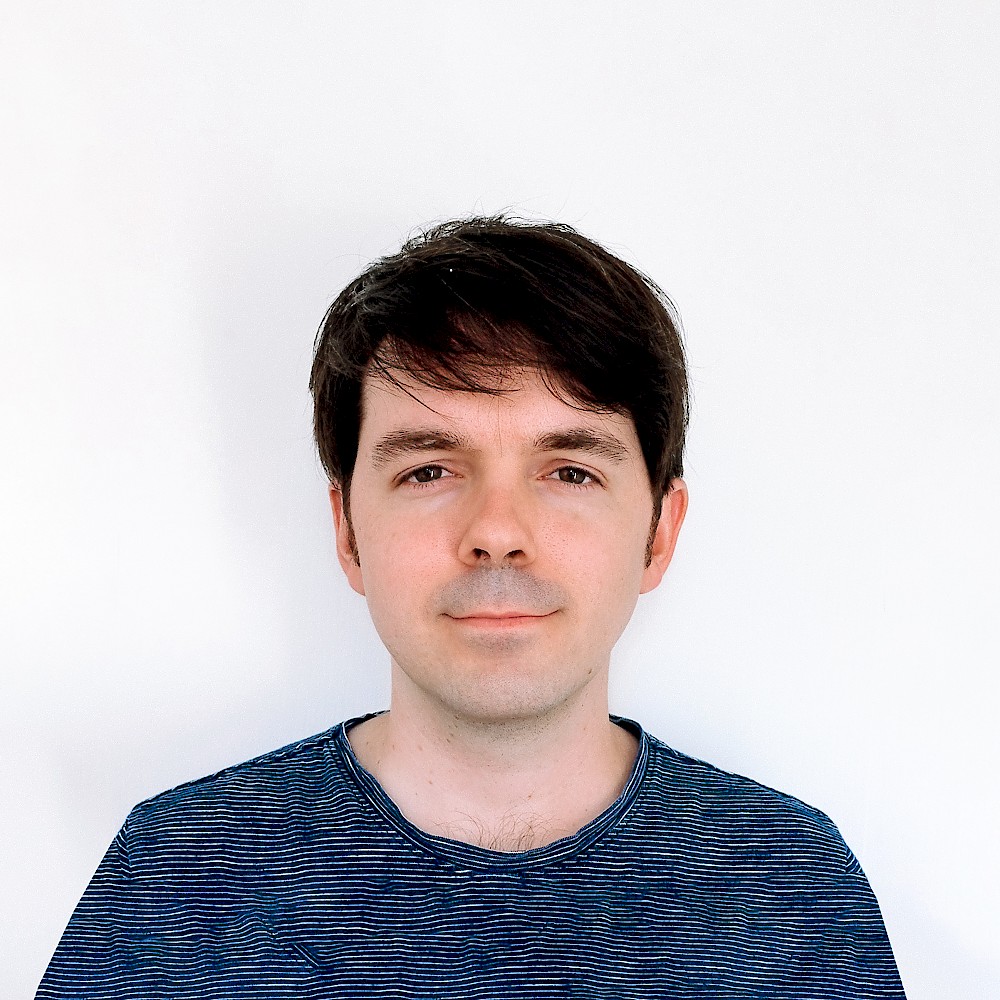 Wes Thomas
Design & Technology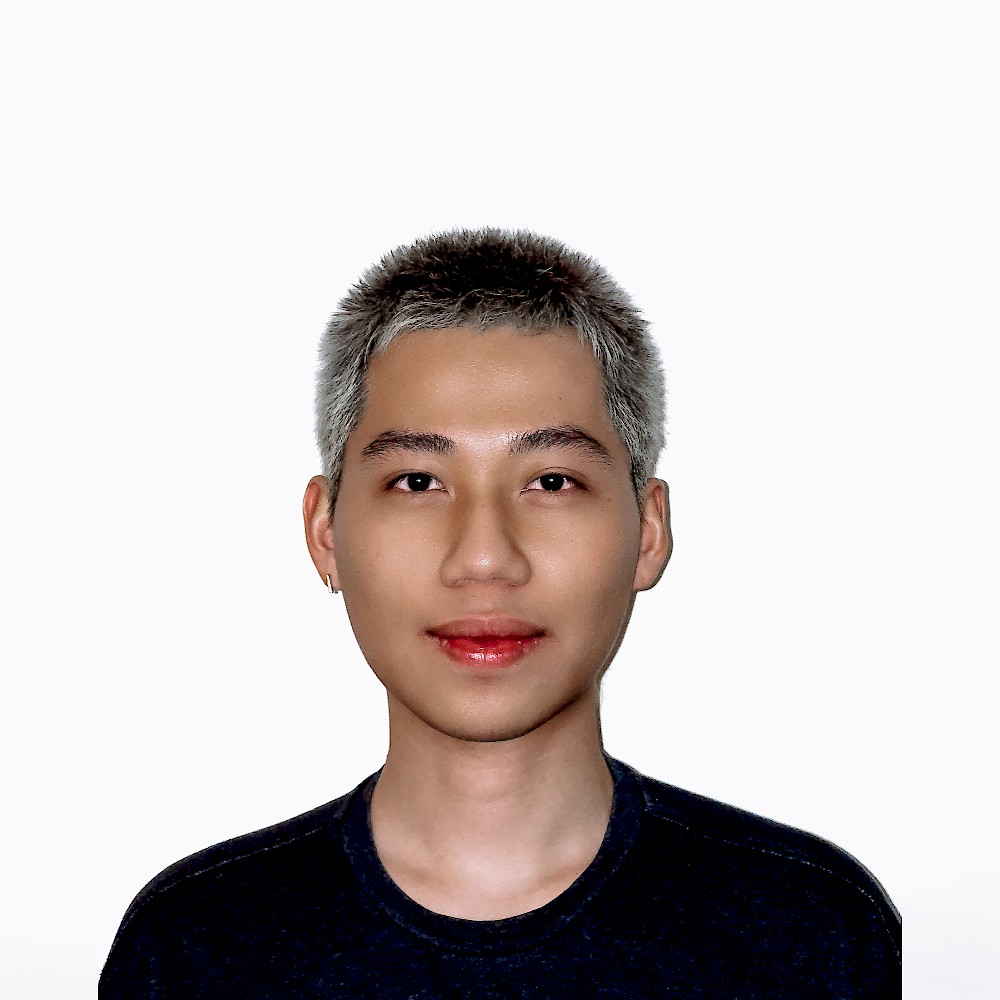 Yaxuan Liu
Design & Technology
Partners
Forward-thinking organizations across industries turn to us for creative solutions to their most challenging problems.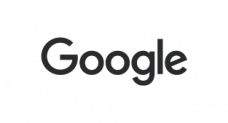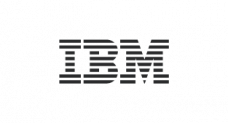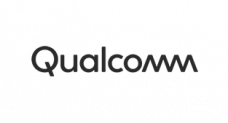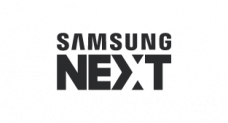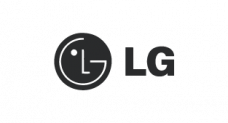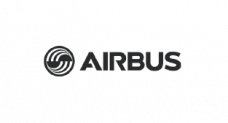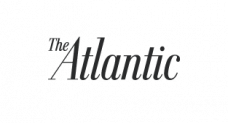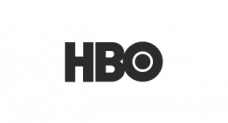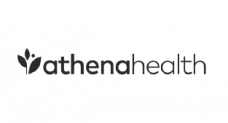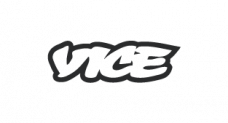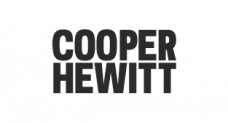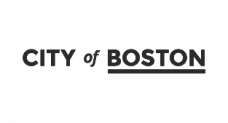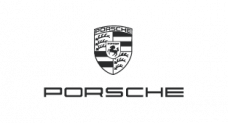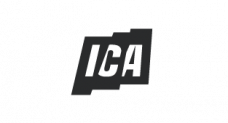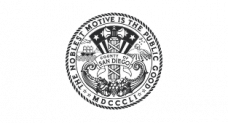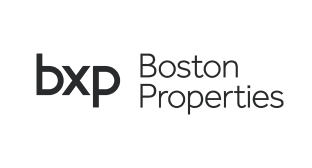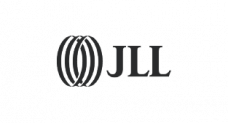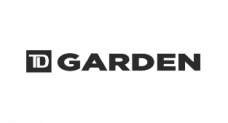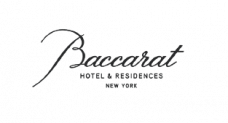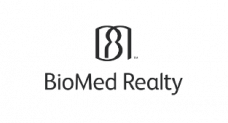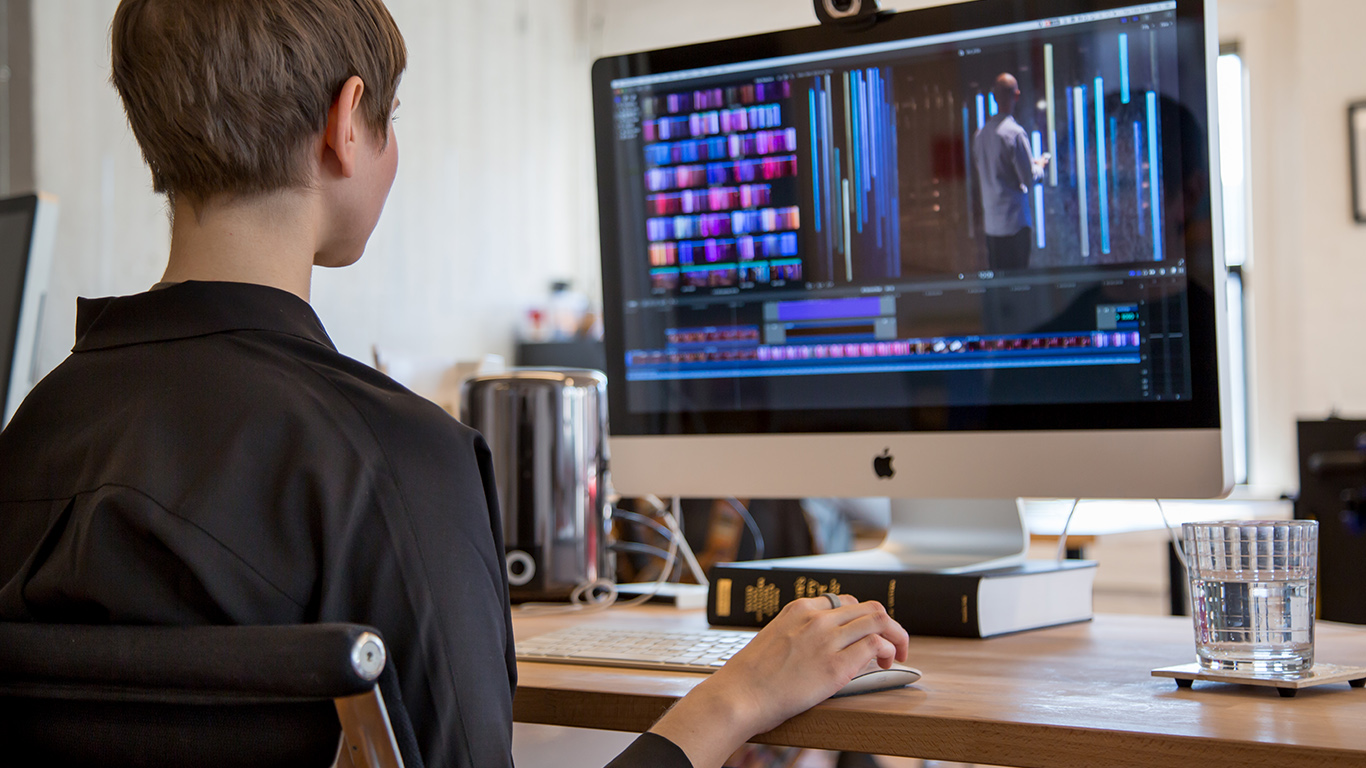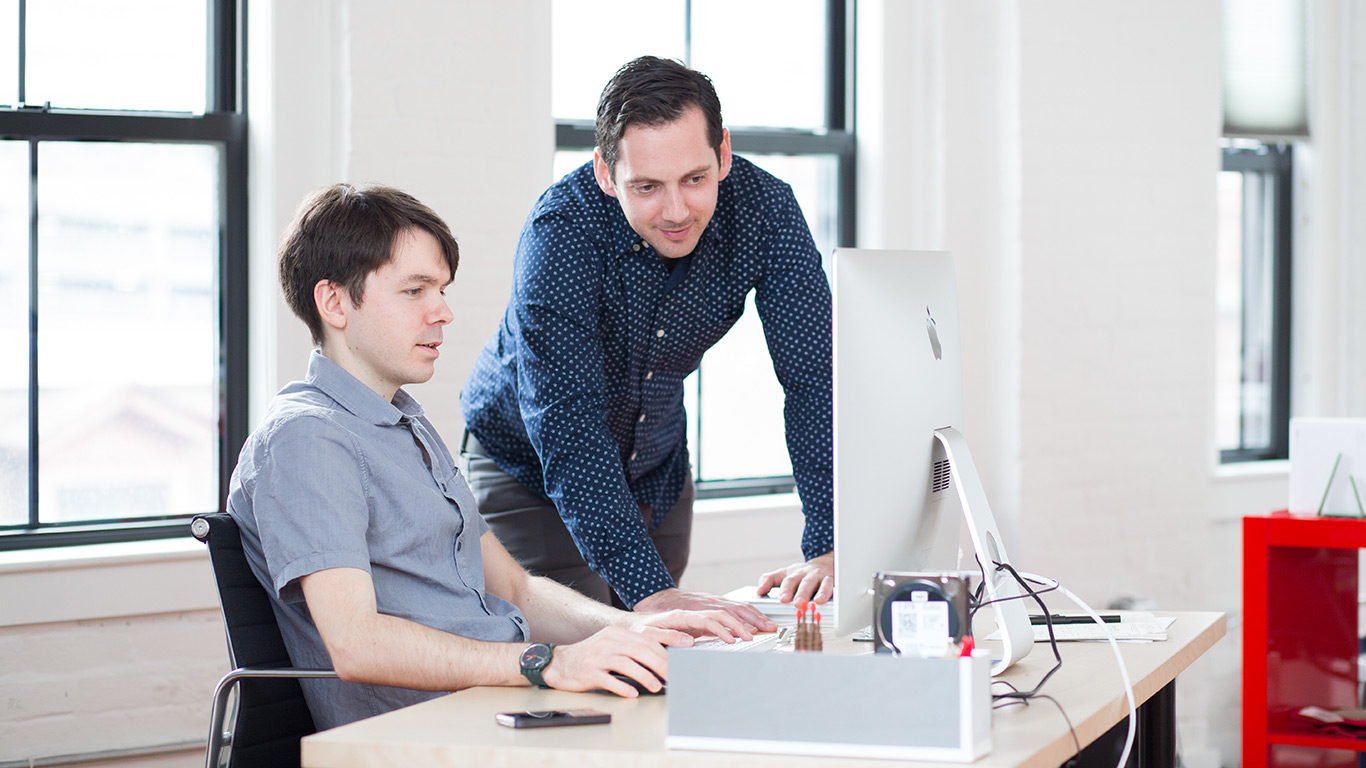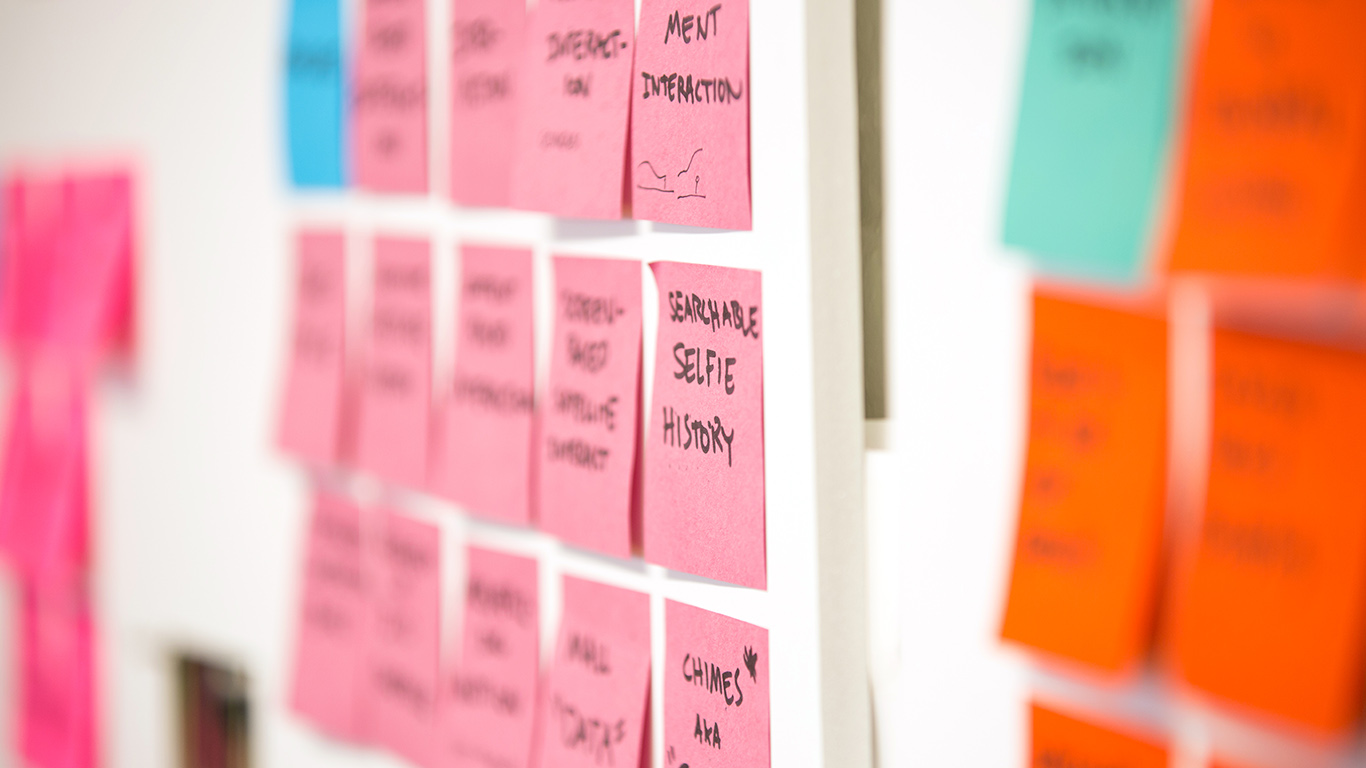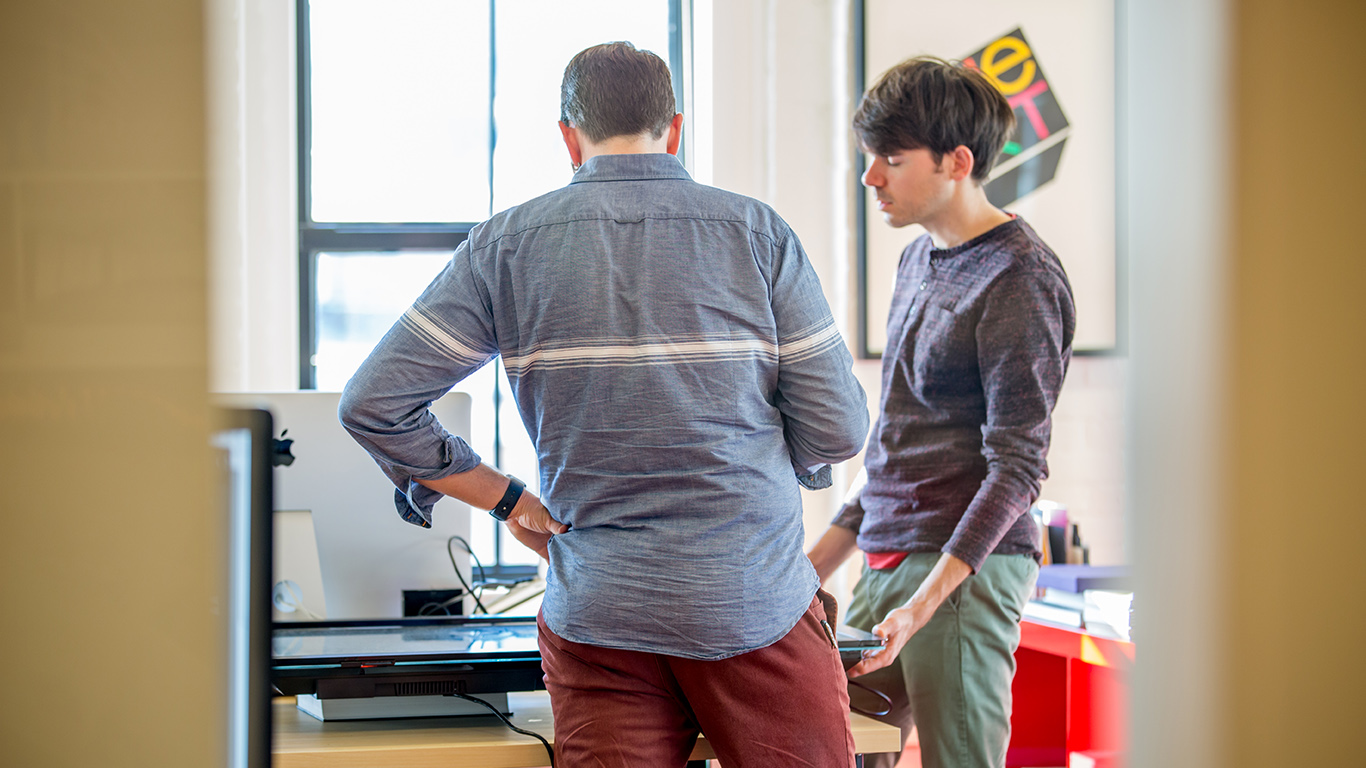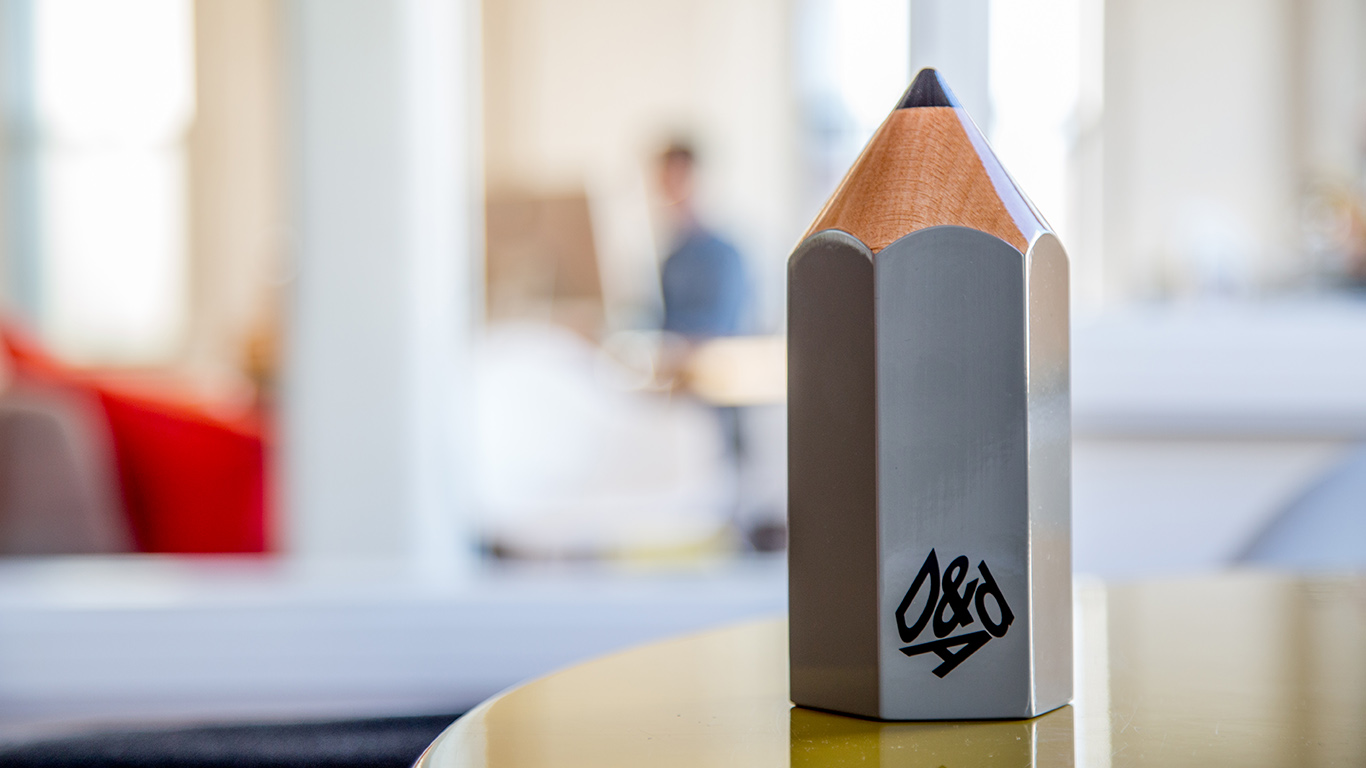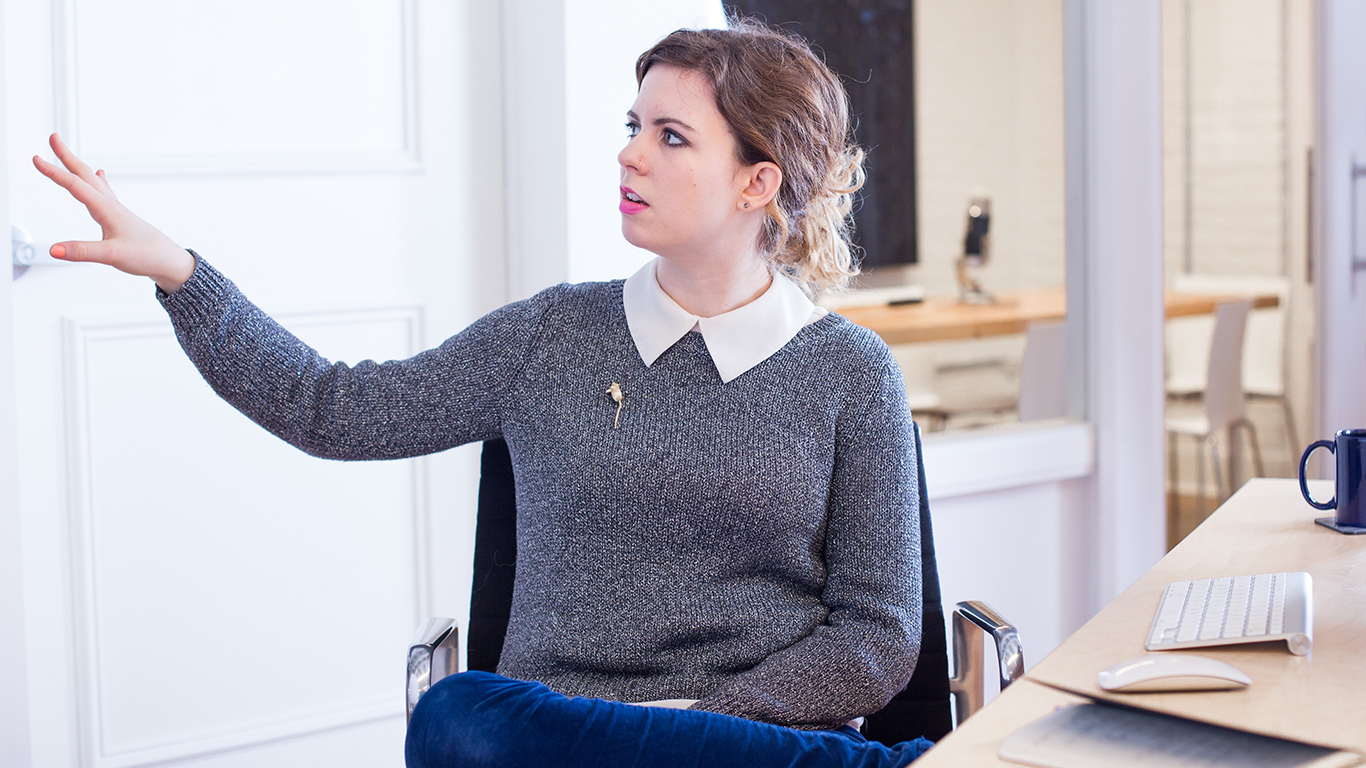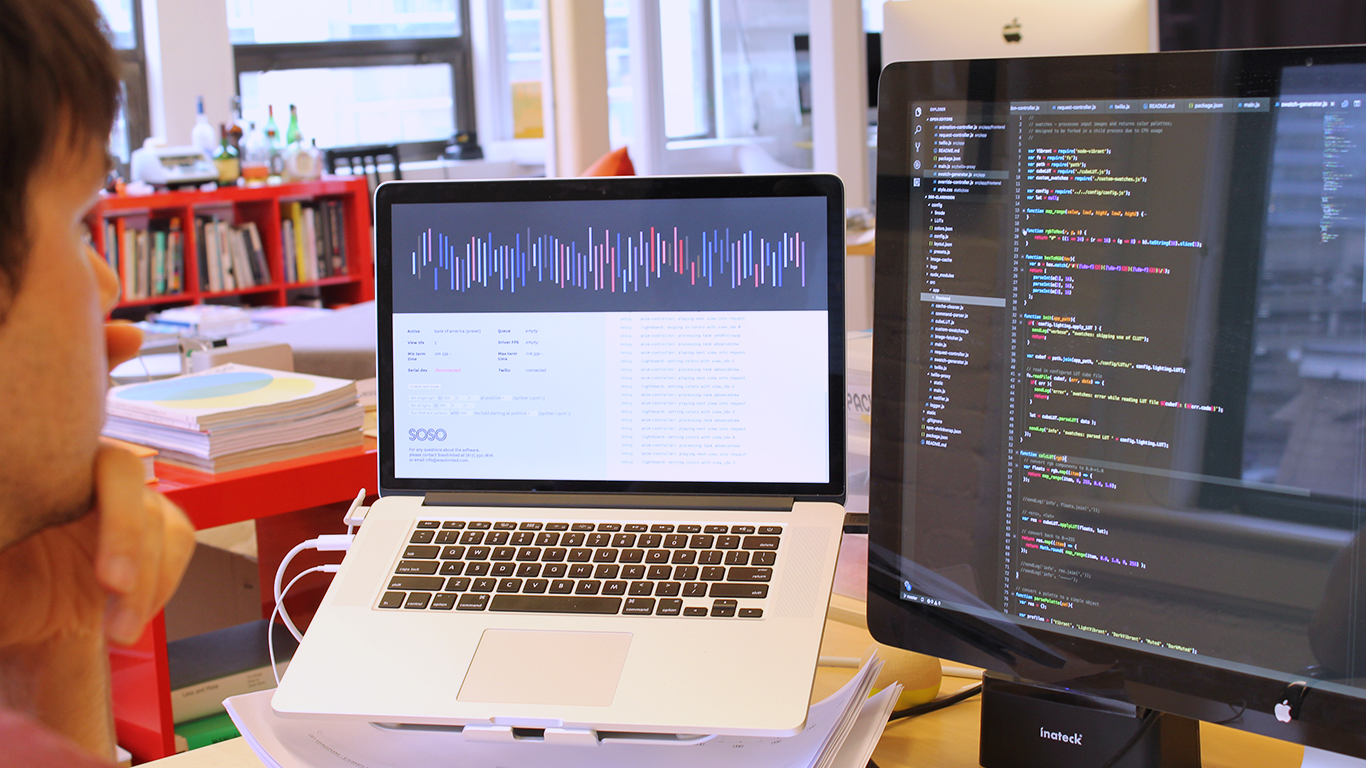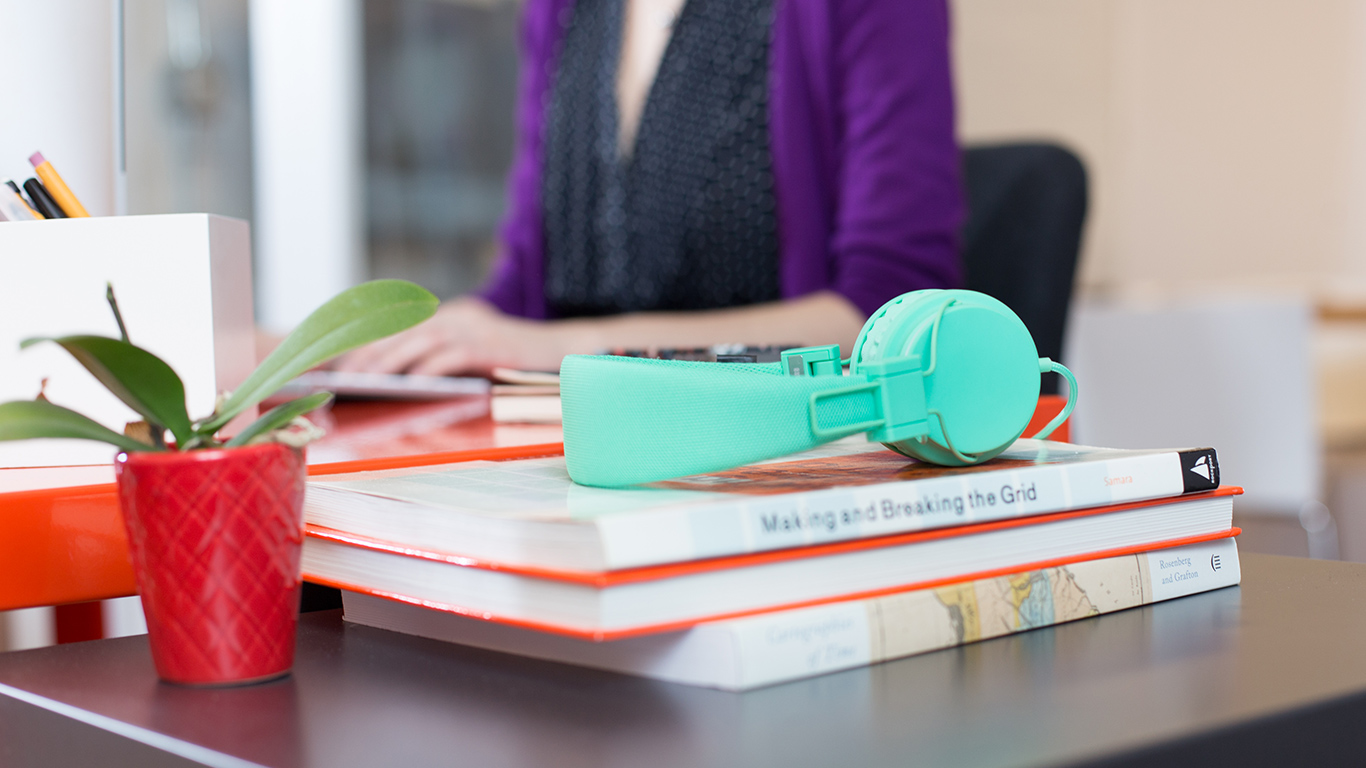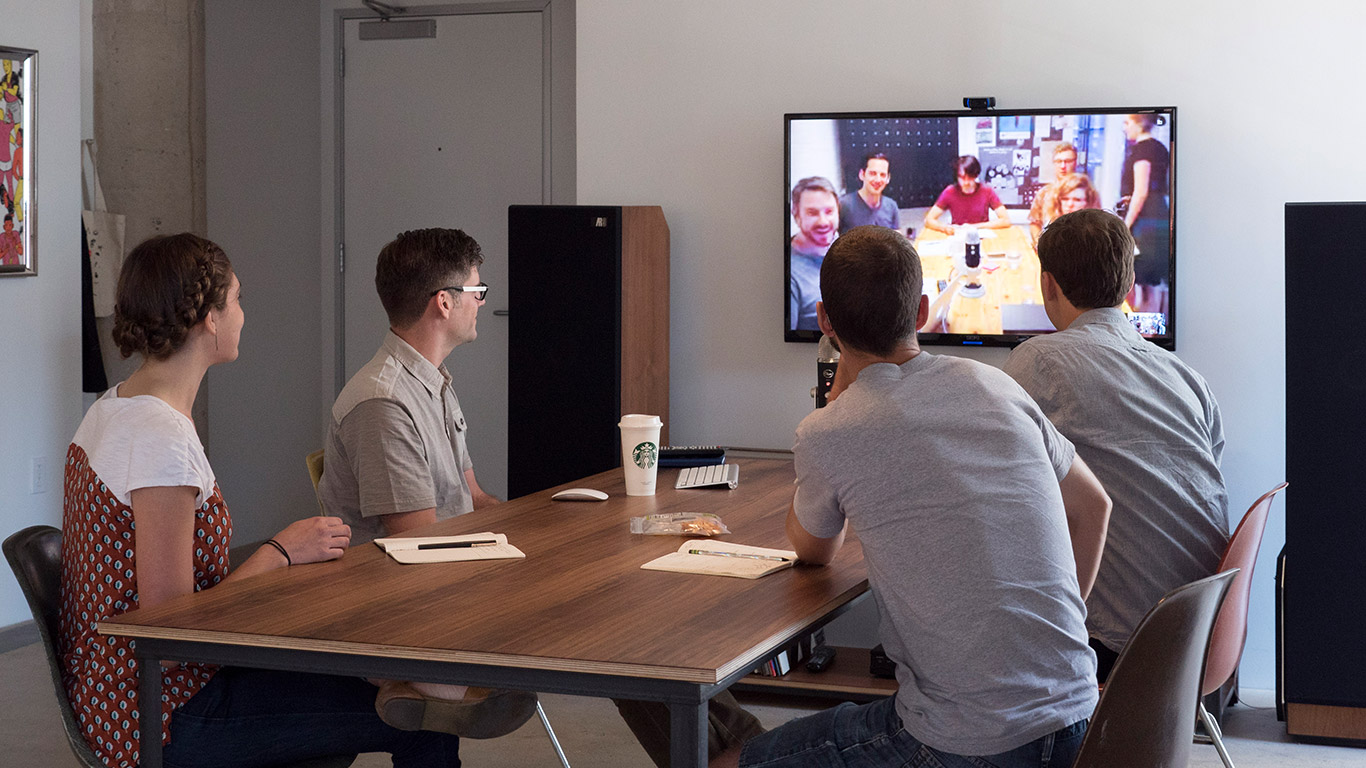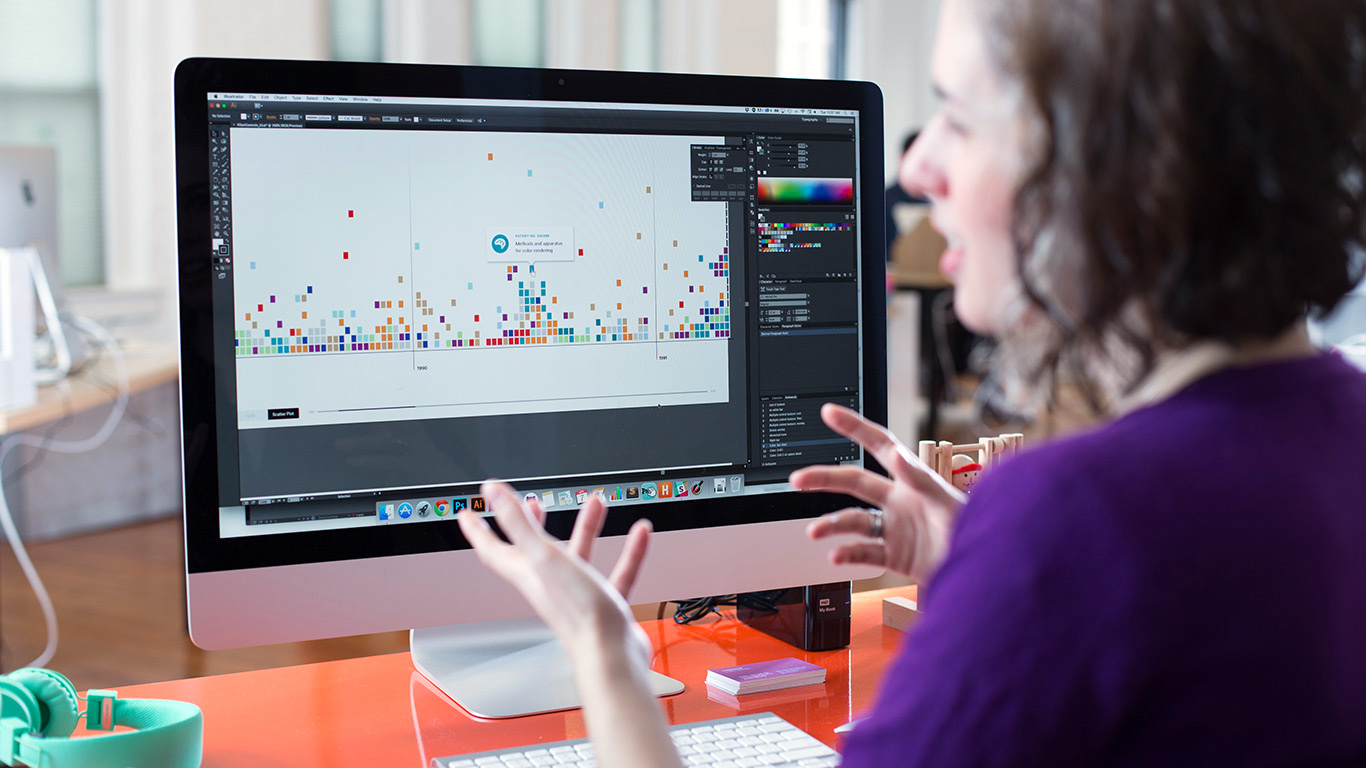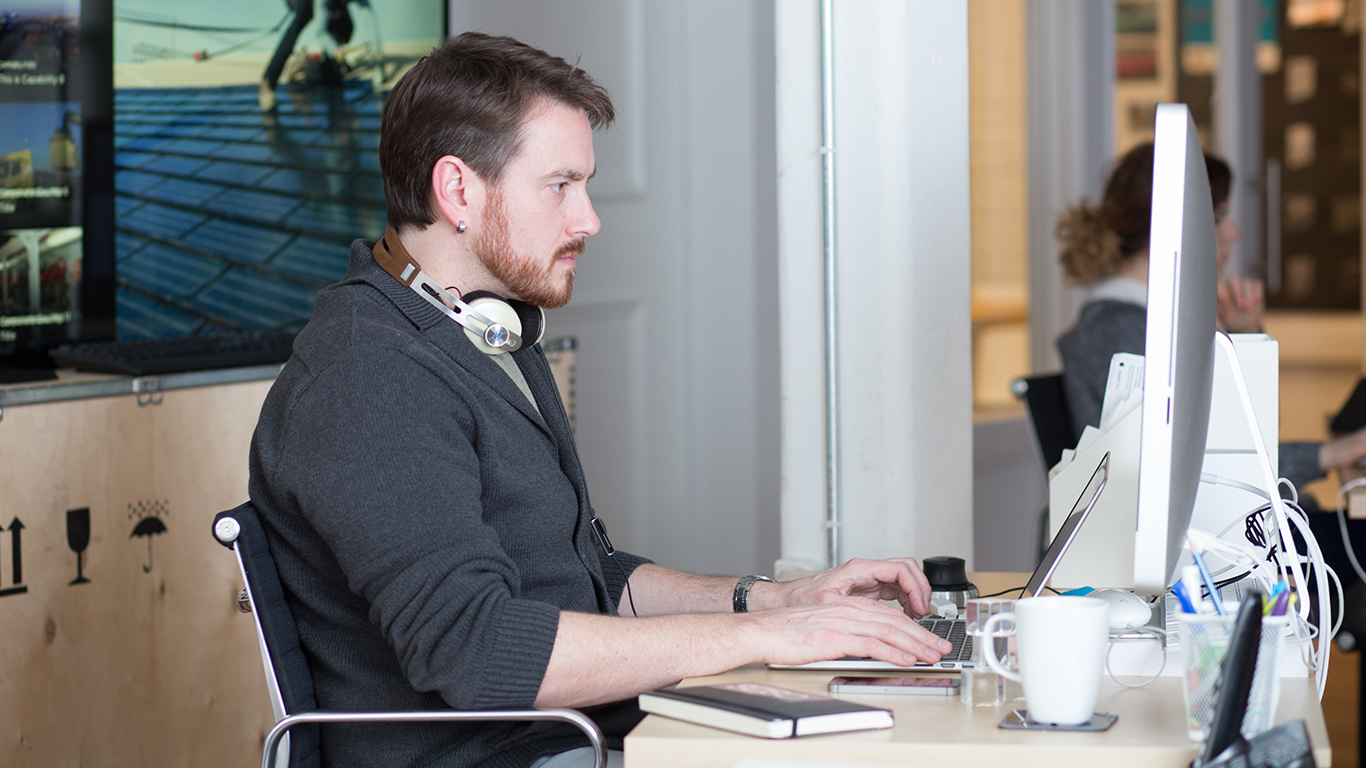 Process
We have over two decades of experience imagining and building end-to-end design solutions.
Strategy
Communicating how design and technology can deliver real human impact at scale.
Design
Delivering inspiring creative work at the highest level of craft.
Build
Turning visions into realities that exceed their purpose and stand the test of time.
Growth
Our work continues to evolve and engage long after it is launched.
Recognition
Our work has been recognized by clients, peers, and the public for the depth of our expertise, the impact of our ideas, and the quality of our design.