Interested in working across design and technology? We're always looking for talented, creative individuals.
---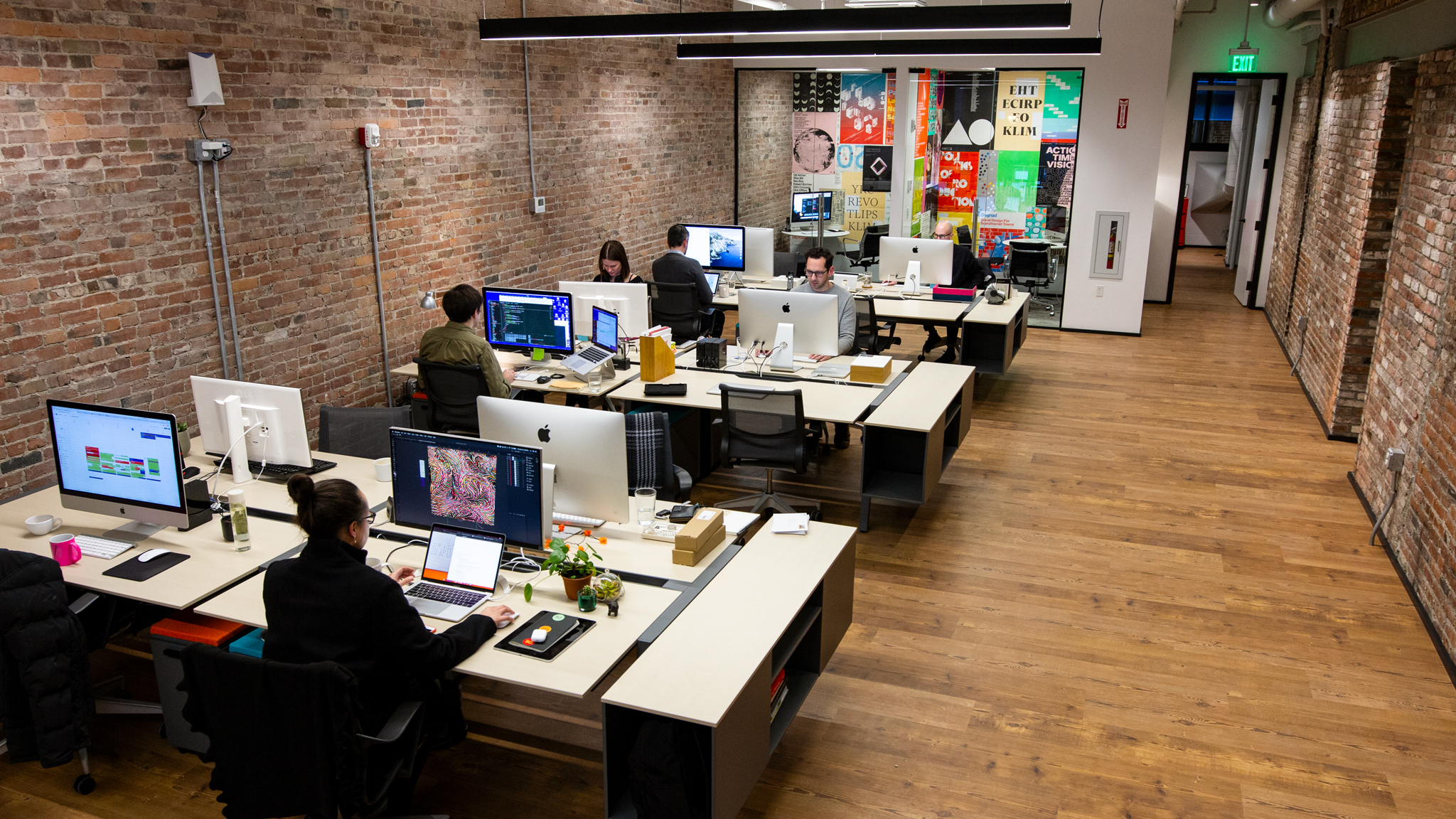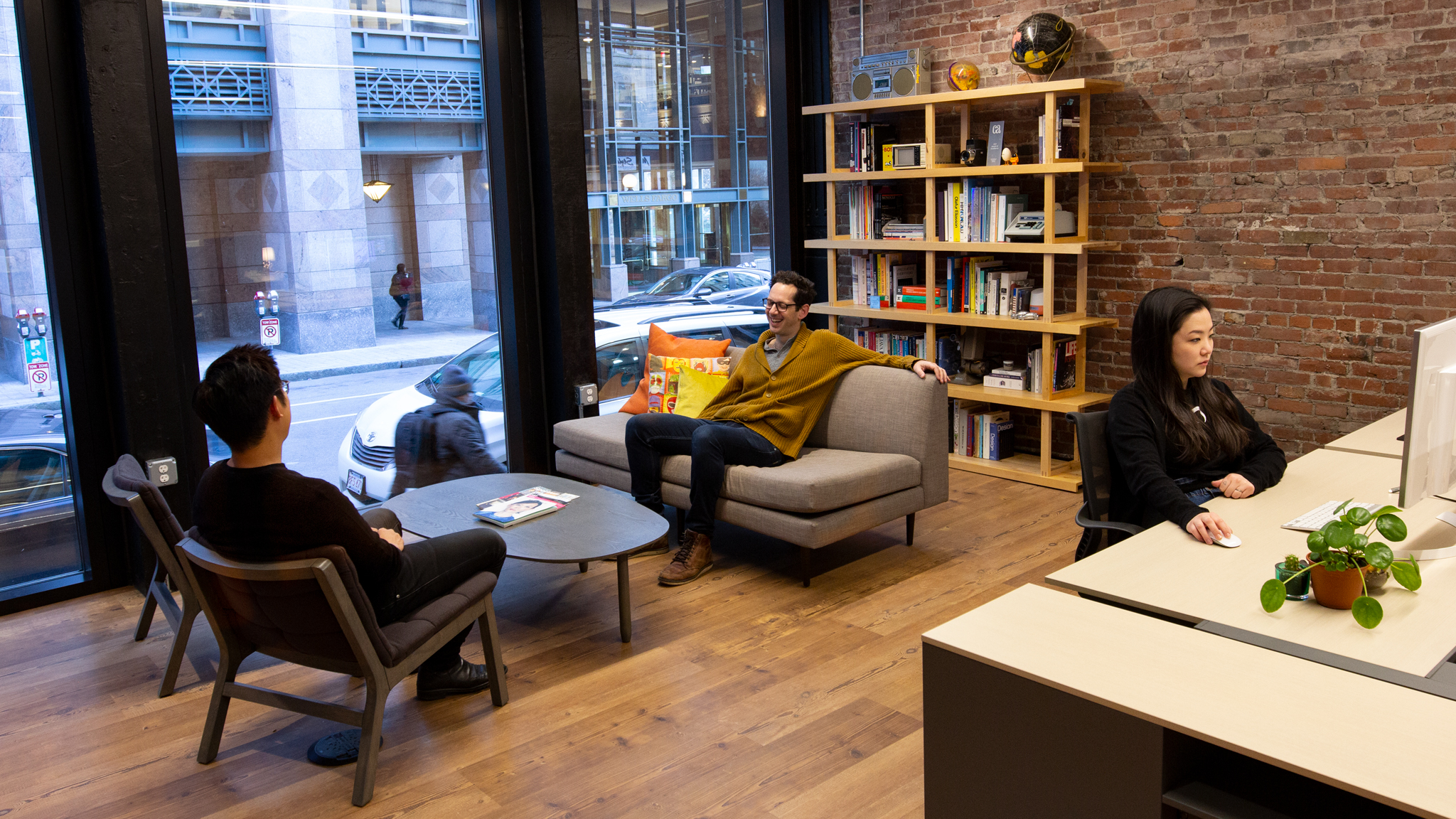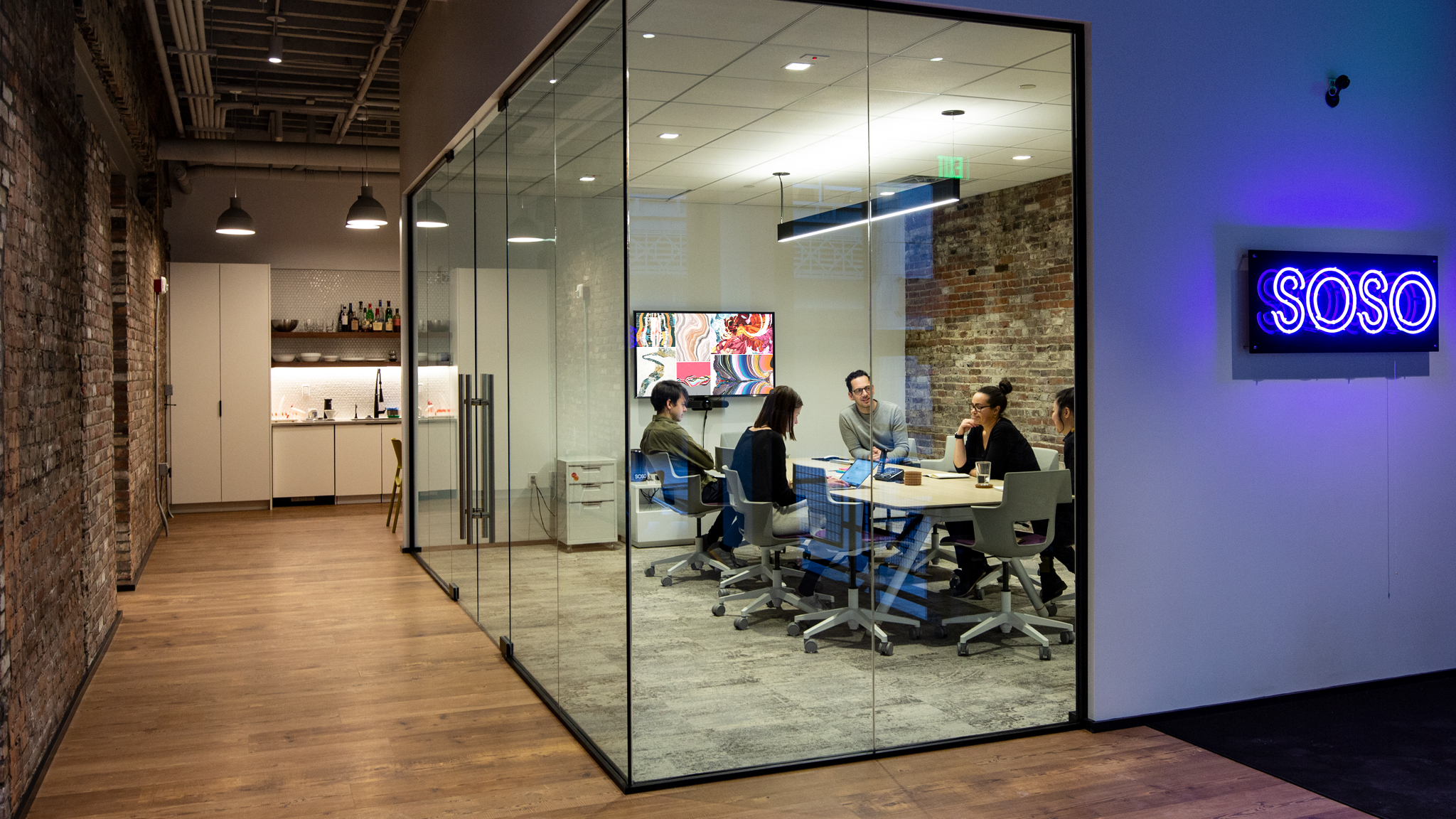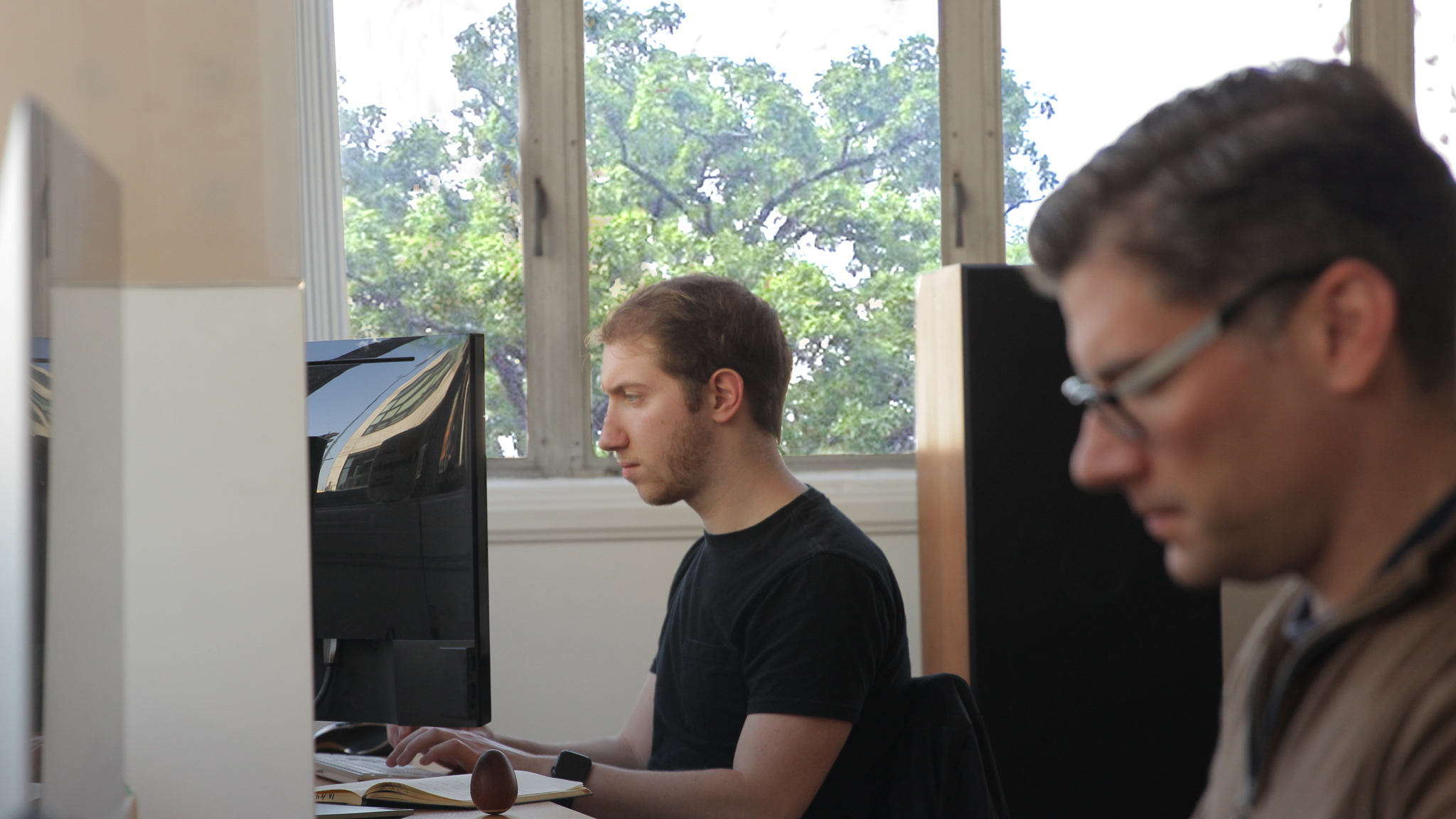 Beliefs
Our beliefs guide how we deliver great work, challenge ourselves, and collaborate as a team.
Excel Collectively
We value great teammates more than strong individual contributors. Our work grows stronger through the combination of diverse ideas and perspectives.
Over-Communicate
Clear communication transforms complex ideas into meaningful stories. It is the key to great work and essential for working great as a team.
Thrive in the Unknown
Innovative work is always filled with unknowns. We embrace uncertainty, prototype solutions and find ways to turn unknowns into knowledge.
Help and Ask for Help
We share expertise, we learn from each other, and we're not afraid to ask for help.
Constantly Improve
Actively seek out opportunities to improve … yourself, the business, our technology, your skills, studio tools. The list is endless.
Details Matter
The final product is the culmination of thousands of small decisions. Identify which ones matter most and focus your energies on those. When all the details add up, it's magic.
Offices
Boston
Situated in a bustling downtown neighborhood within walking distance of the T and commuter rail, our gorgeous, newly renovated Boston studio is outfitted with a workshop and storefront gallery.
San Diego
Located in a former clothing factory, our space is in the downtown East Village neighborhood, home to many other creative firms and art studios.
Openings
Don't see what you are looking for? Send us your resume and information in case something opens up!
Apply
Life at SOSO
What's it like to work at Soso?
Designer
Designers at Sosolimited have the unique opportunity to work on interactive experiences at any scale - lighting installations, screen touch-screen interactives, and more. The projects are a mix of graphic design, engineering, data visualization and software development which allows designers to work collaboratively with multiple teams. Designers wear many hats at Soso – art directing, light animation design and many other unique roles.
Architect
With a strong foundation in systems thinking, spatial understanding, and conceptual frameworks, architectural designers straddle the physical and digital world. By contributing to projects through conceptual development, design refinement, fabrication detailing, and installation, architectural designers are in a unique position to dive deep into all phases of a project. Their practical understanding of technical systems and digital tools allows them to imbue systems-based approaches in everything from concepting to implementation.
Producer
Producers at Sosolimited lead our multidisciplinary team through the life cycle of a project. From planning to execution, they are team players that work closely with partners, designers, and developers to take projects over the finish line. They communicate extensively with our clients to translate their evolving needs into action. In addition to keeping the bird's eye view, they are problem solvers that regularly roll up their sleeves to contribute ideas, give design feedback, and troubleshoot along the way.
Developer
Developers play a critical role in our multidisciplinary teams, collaborating closely with designers to bring ideas to life while influencing the studio's approach to technology through self-driven research and prototyping. By mixing versatile technical skill sets with sensibilities around UX, developers impact projects on both a creative and technical level. From implementing low-level lighting protocols that drive bespoke electronics to building distributed web-based experiences, developers work with a broad spectrum of creative technologies.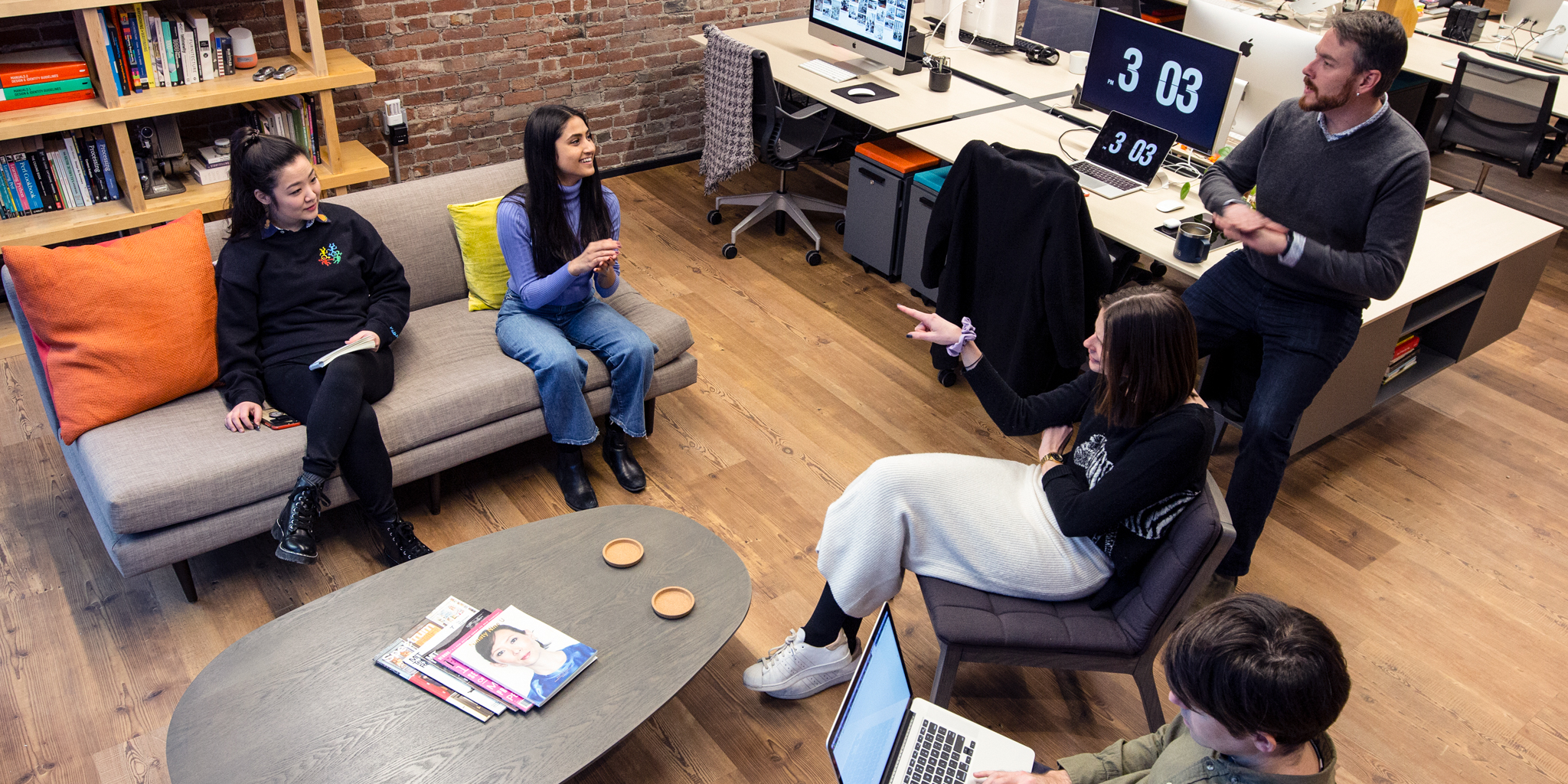 Culture
Multidisciplinary
We live at the intersection of design, technology, and physical space and we work on a wide range of exciting, innovative projects.
Collaborative
Work happens in close-knit collaborative teams, where people share knowledge and support each other.
Inventive
Our work pushes the boundaries of digital design practice. We are looking for people who want to challenge convention and invent the new.
Mentor Program
We have an established mentor program focused on career development and education for employees.
Studio Environment
Our studios are optimistic, positive workplaces. We're focused on well-being, professional development and personal growth of the team.
Family Meal
Every Tuesday we eat lunch together, catching up on all things outside of the office. And Soso picks up the check.