Synthetically Natural: A Code Kitchen art show
---
For the past year, members of the San Diego studio have been co-organizing a meetup devoted to bringing art + code to the masses. Code Kitchen was born at INST-INT 2016, when JC and Alex met Jason Alderman, another enthusiastic San Diegan. From its inception in a dim Minneapolis bar, Code Kitchen has since grown into a full-fledged group with bi-weekly workshops and gatherings. Members include first-time programmers, professional developers, plus artists, architects, and members of San Diego's Fab Lab!
Synthetically Natural
This December, Code Kitchen organized its very first art show. Ten exhibitors created works inspired by the theme of "Synthetically Natural". The event was graciously hosted at Konrad+King's design studio in Normal Heights.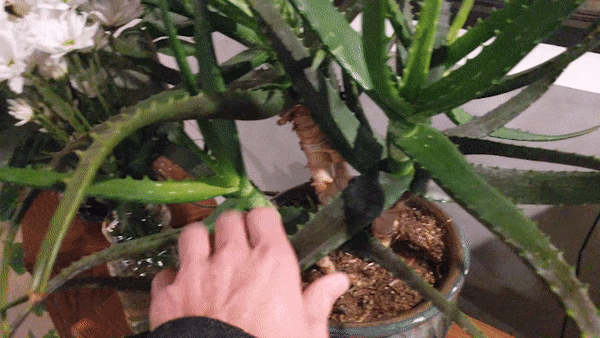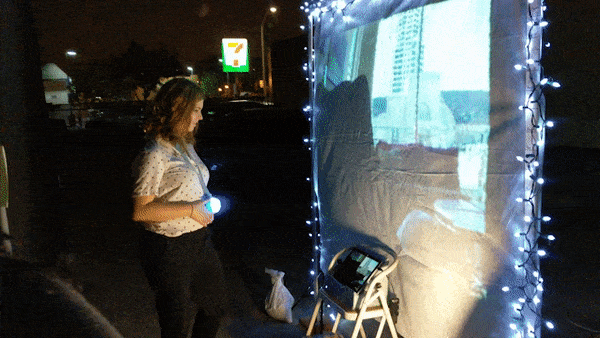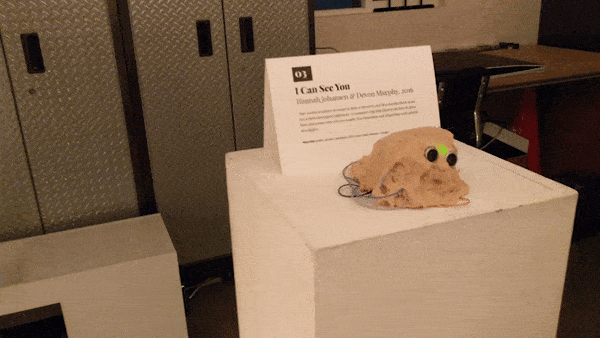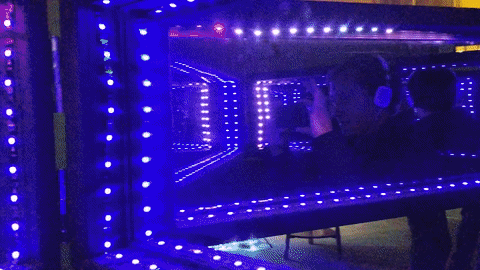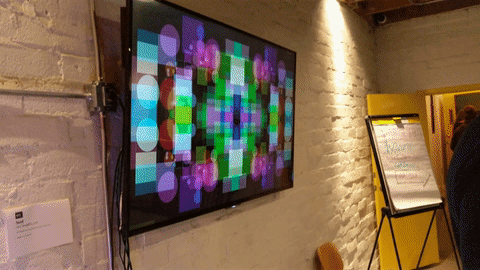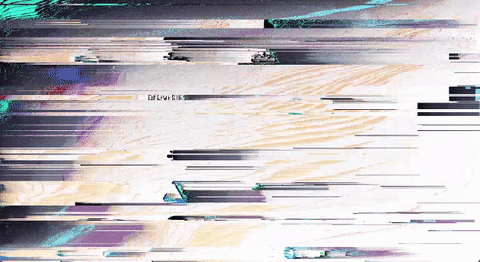 Guests & passersby filtered in through the opened garage-style doors. The show's works incorporated diverse materials and techniques. Exhibitors incorporated electronics, software, animation, sculpture, and sound.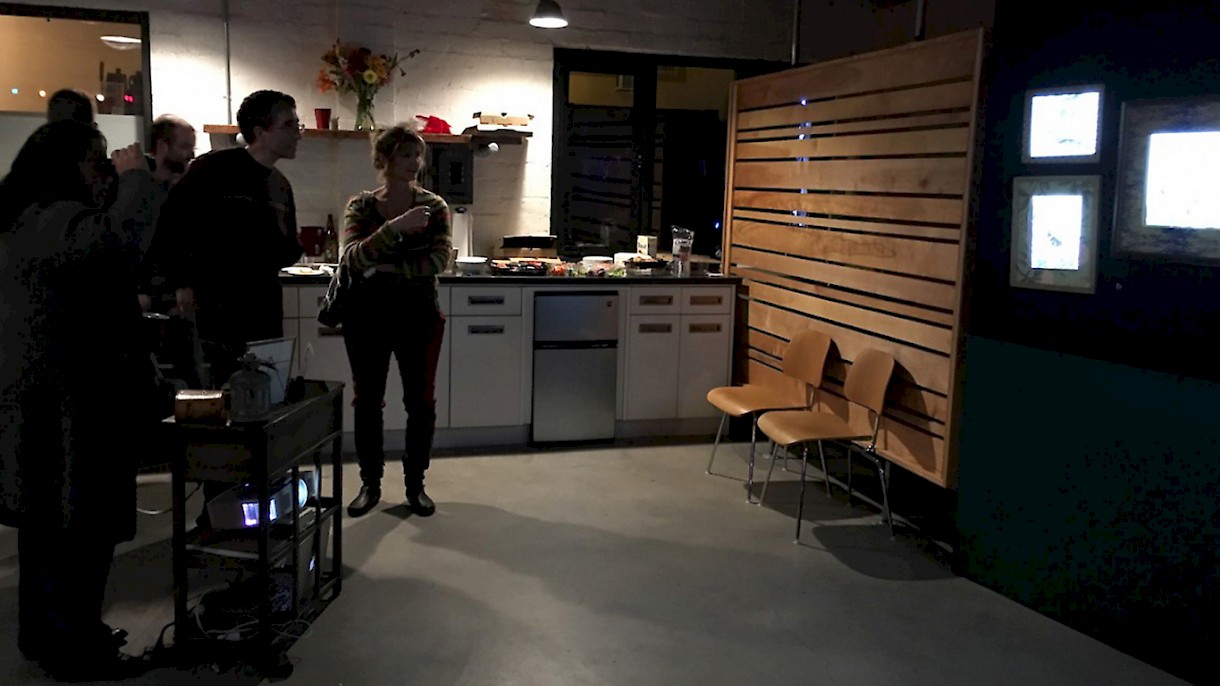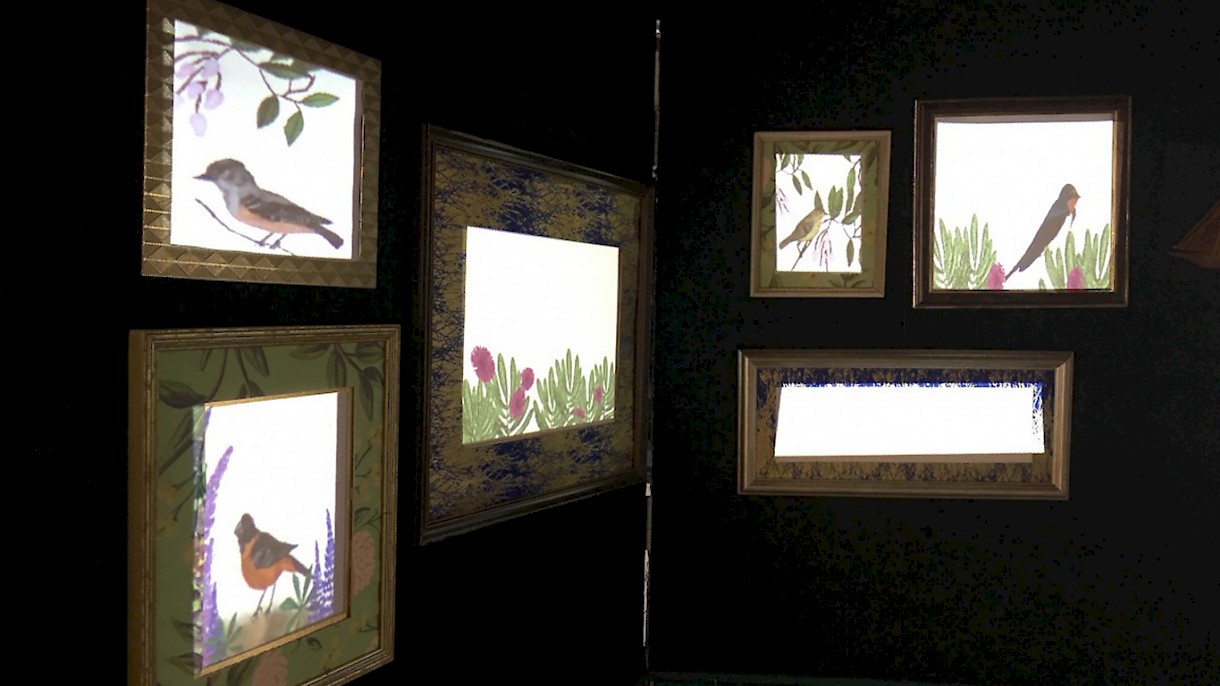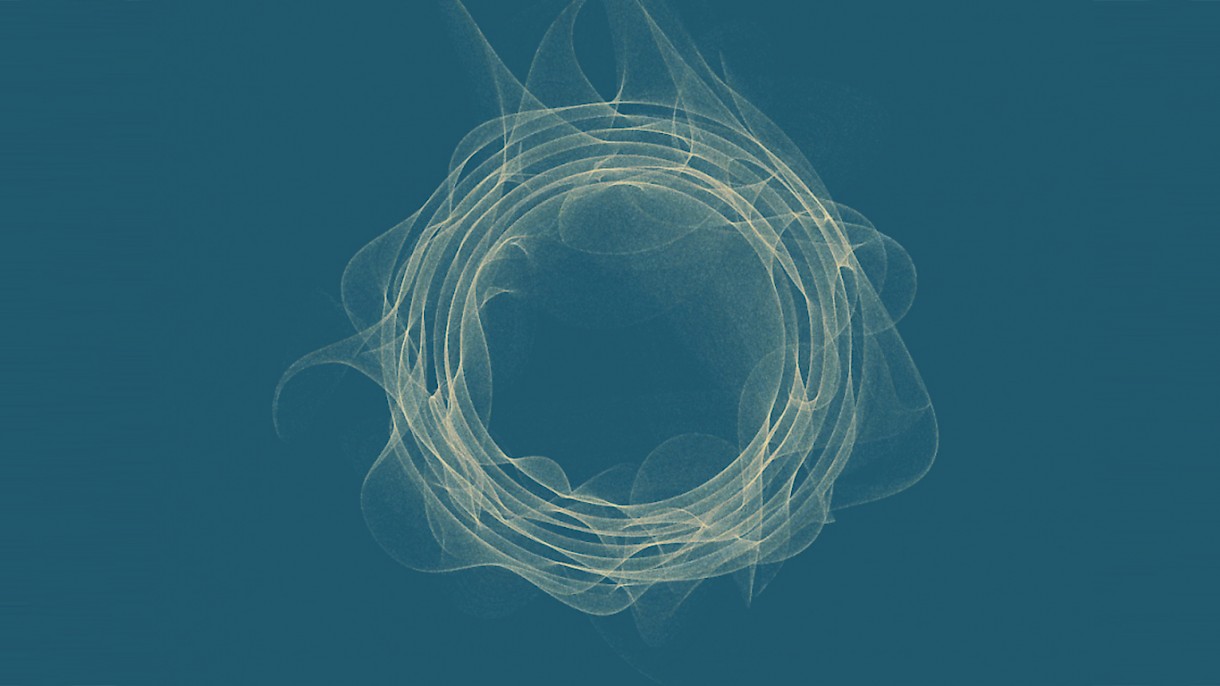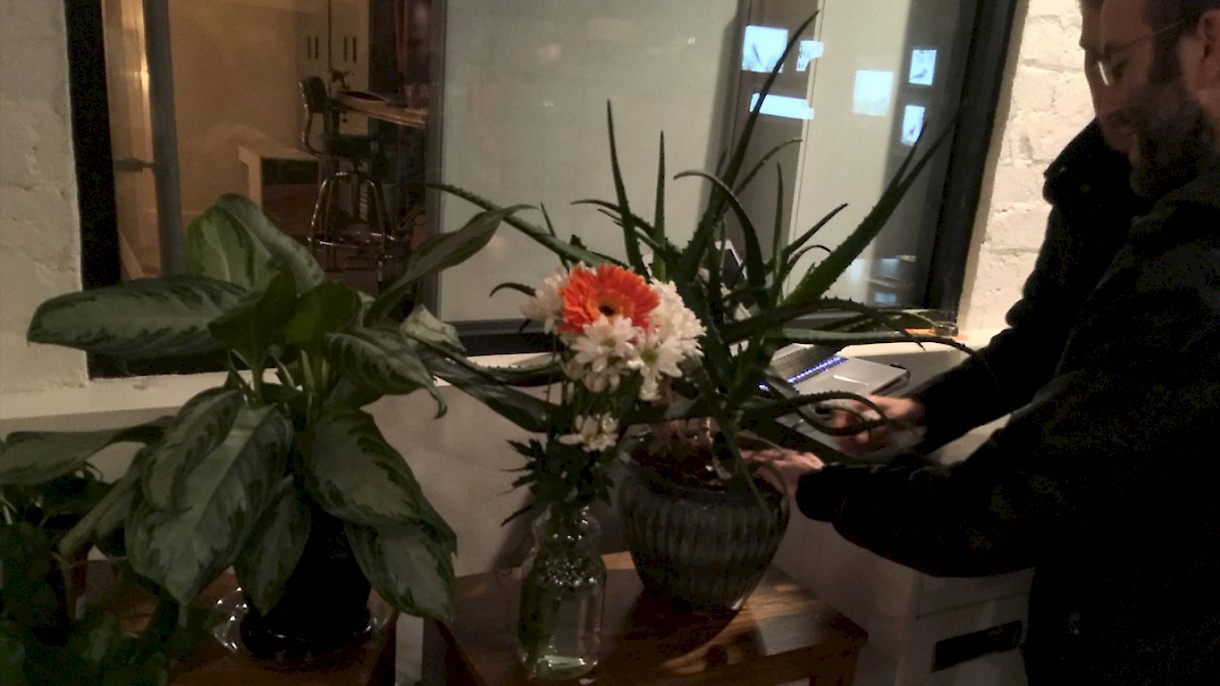 The show was a huge success, and Colin, JC, and Alex are looking forward to co-organizing more events in the future!