Sosolimited + Print All Over Me
---
We're very excited to announce our latest project - our own clothing line!  Sosolimited teamed up with Print All Over Me and the Processing Foundation to create PixelWeaver, a web app that transforms your internet searches into custom duds. 
Visualize the essence of your favorite search term on a scarf, T-shirt, leggings, or a tote bag, and wear your search on your sleeve. Create an entire outfit that represents your deepest curiosities. Best of all, a portion of the proceeds benefit the Processing Foundation.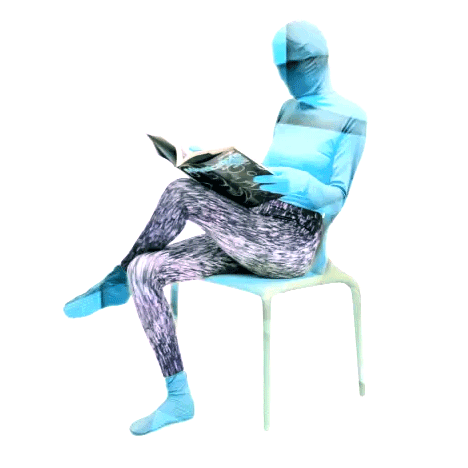 Using The App
To create your own algorithmic attire, visit our page on Print All Over Me.  Once you pick your favorite article of clothing, you can start creating.
Choose the orientation of your pattern (vertical or horizontal). Decide how phat you want your pattern. Do you like thin, delicate stripes or graphic, chunky rectangles? We've found that some search terms look better with certain styles.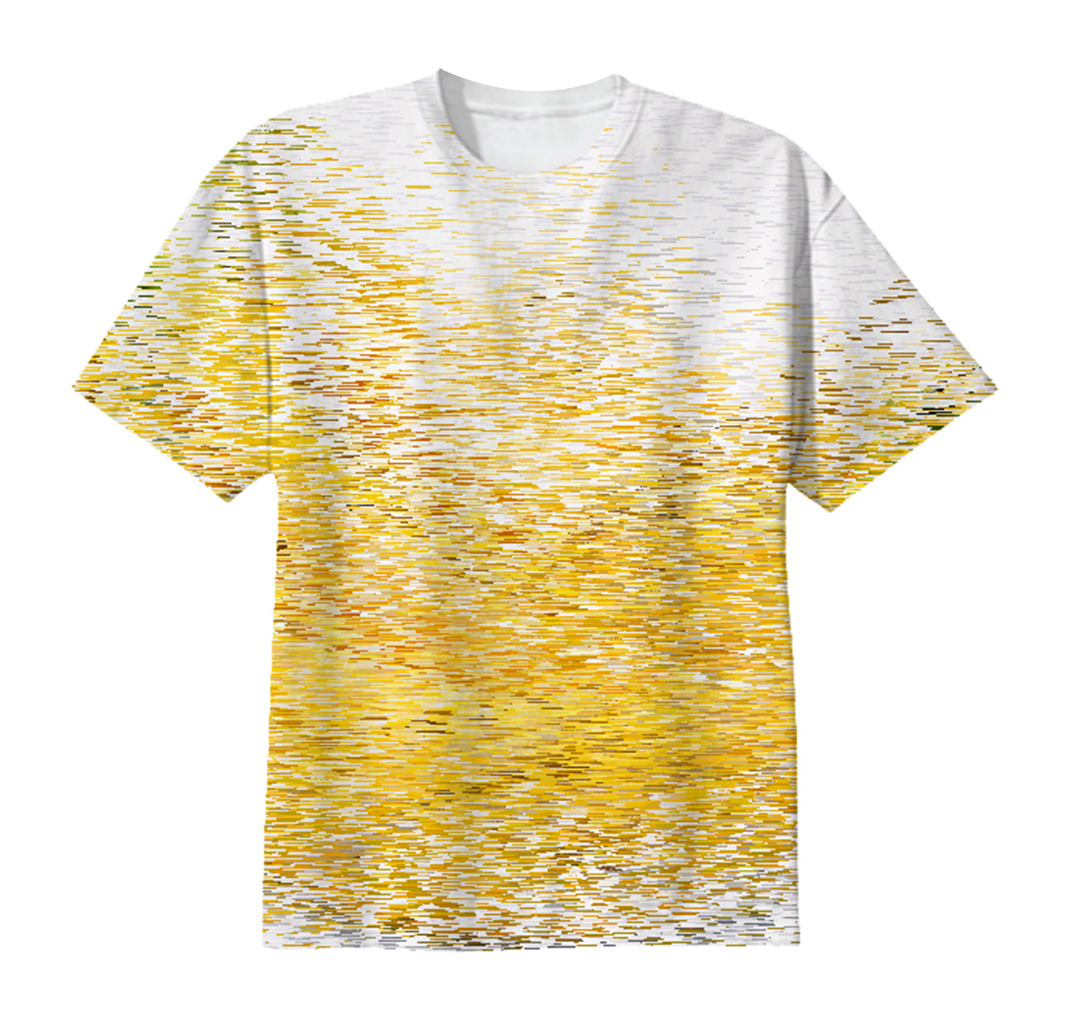 Now comes the fun part.  Choose a word or phrase to search online.  What phrase embodies YOU?  Do you need a scarf that says "rainbow cupcake"?  How about some leggings that scream "grandma"? Or a bomber jacket flashing with "pizza".
Take time to experiment with different words and phrases. Certain words reveal colorful, dense patterns, while others are sparse and erratic. Don't like your result? Try changing your weave phatness or adding different words to your search query.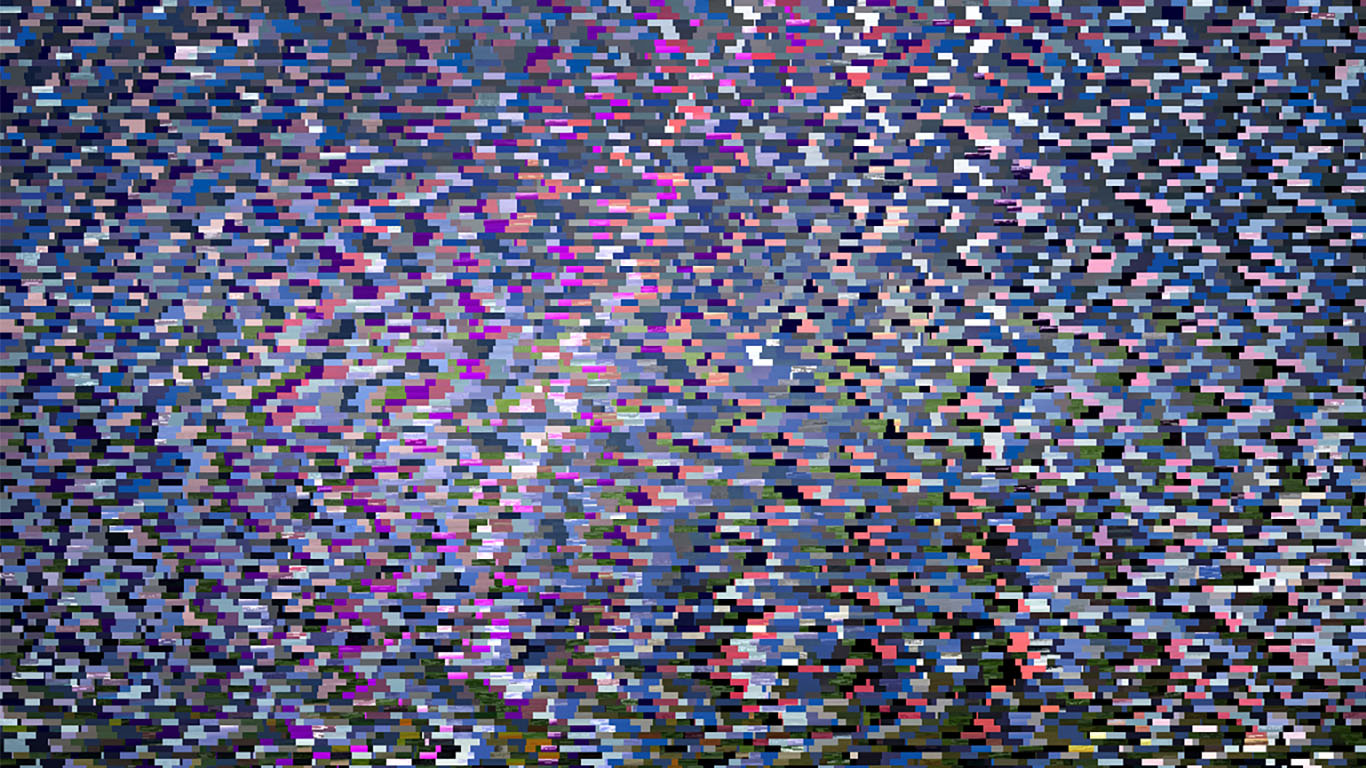 How Does it Work?
We built PixelWeaver using a mix of p5.js and traditional Javascript. Our algorithm takes your internet search term as a seed for creation. We collect the top search results from your phrase, and procedurally merge the images together. Then PixelWeaver interweaves slices from each image to generate a unique pattern. The size and direction of the slices are controlled by the "phatness" slider and orientation radio button.
Search results are always changing, so your custom garment is a one-of-a-kind creation. Try PixelWeaver out today, and be the freshest kid on the block.