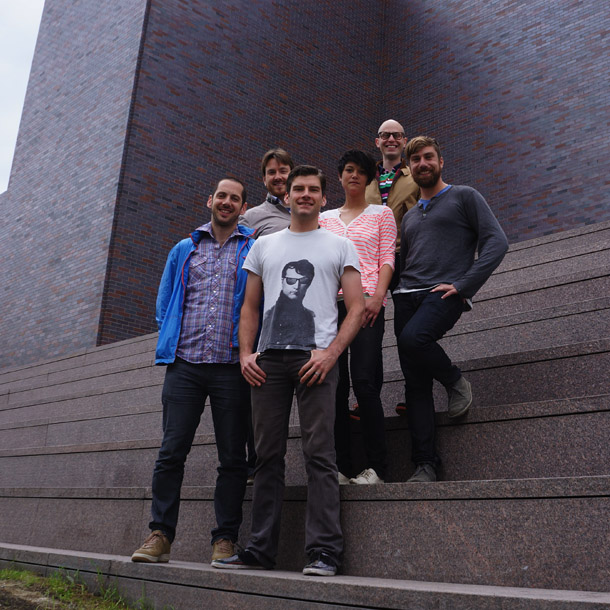 The whole Soso crew was out in Minneapolis for the EyeO festival last week. We held a workshop, gave a talk, and launched our new YouTube remix project, Semantic Sabotage. It was an inspiring and refreshing week of talks and ideas, and a rare chance to hang with the brightest minds—and the biggest hearts—in our field.
We got to see talks by Ben Rubin, Ben Fry, Bill Atkinson, Giorgia Lupi, Golan Levin, Stefanie Posavec, Karsten Schmidt, Kyle McDonald, Zach Lieberman, Paola Antonelli, Jake Barton, and Rafael Lozano-Hemmer. And there were so many more we wished we could have caught. (They will all be up on Vimeo soon enough).
The open and sharing spirit of the creative coding community was alive and well at EyeO. In fact, is it a huge part of what makes the festival so special. It is a shining example of openness for all other creative and technical fields to follow.
Big thanks to Dave Schroeder, Jer Thorp, Wesley Grubbs, and Caitlin for bringing us all together. And thanks to everyone at the festival for creating amazing work and for sharing your ideas. Look forward to seeing you all again next year.